The Verkhovna Rada of Ukraine gave permission (262 votes from 318 registered people's deputies) to the prosecutor's check and arrest of a deputy from the Radical Party Igor Mosiychuk. According to the statement of the Prosecutor General of Ukraine Viktor Shokin, Mosiychuk "is suspected of grave and especially grave crimes." The TV channel "112 Ukraine" reports that Mosiychuk was removed from the VRU building by law enforcement officers of Ukraine. Further, several SBU vans drove away from the emergency exit of the VRU building. Supposedly, Mosiychuk could be in one of them.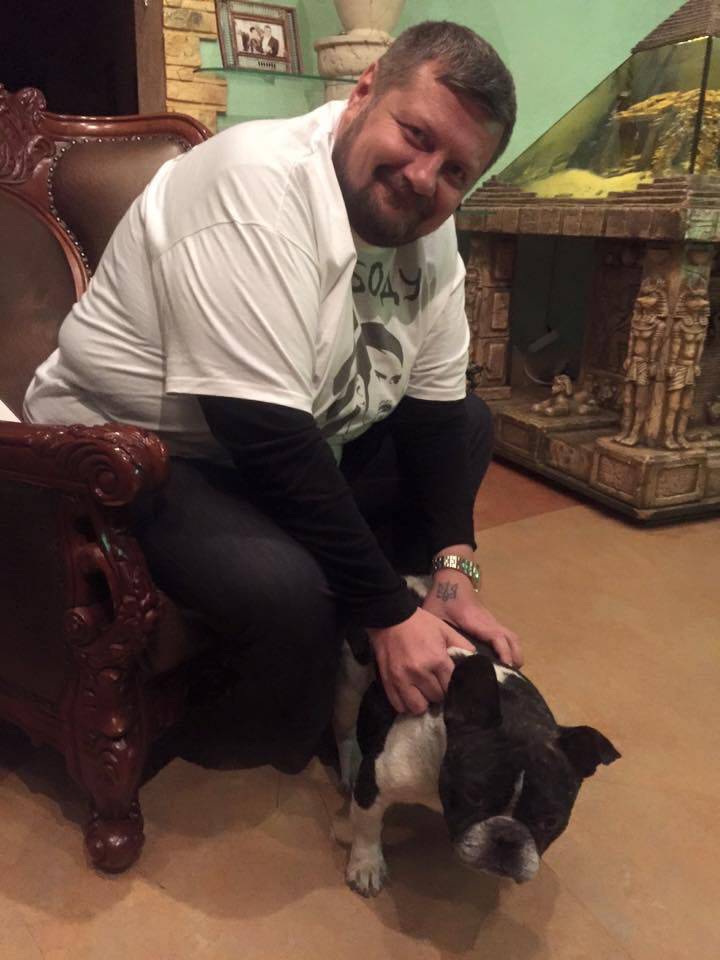 The radical deputy himself commented on the situation on the page in
Facebook
:
Well, I do not sit down for the first time. Kuchma planted me, Yanukovych planted me. Now I decided to plant Poroshenko. Therefore, I am no stranger to anything, and I am not afraid of anything.

However, some significant points:

1. This is the destruction of parliamentarism. In the Verkhovna Rada there was no such mayhem for all 25 years. Neither I nor the faction even gave the final word. By the way, Klyuev was given the floor.
2. Video is mounted. This is visible to the naked eye. Voting in haste, when the parliament was in an emotional state of tension, further confirms this.
3. Repressions are Poroshenko's revenge for our principled pro-Ukrainian position. In the first place, because we came out in principle against Putin's amendments to the Constitution.
Thank you all, brothers and sisters, for your support. Don't worry about me. Fight for Ukraine.
Chef Mosiychuk of the Radical Party of Ukraine, Oleg Lyashko, declares that he wanted to take the floor in the parliamentary meeting of the Verkhovna Rada of Ukraine, but Speaker Groisman said: "I will bury you." About this Lyashko writes on his page on the social network.
Mosiychuk is known for his statement that he "liquidates Kadyrov." Mosiychuk, along with Lyashko, often in front of the cameras carried out torture and harassment of those whom the radicals considered to be "anti-Ukrainian." One of the latest episodes is the threat to the chief doctor of a Donbass hospital.