Polish fighters F-16C / D will receive unobtrusive cruise missiles AGM-158 JASSM, manufactured by Lockheed Martin. A total of 40 rockets will be supplied, reports
Lenta.ru report
.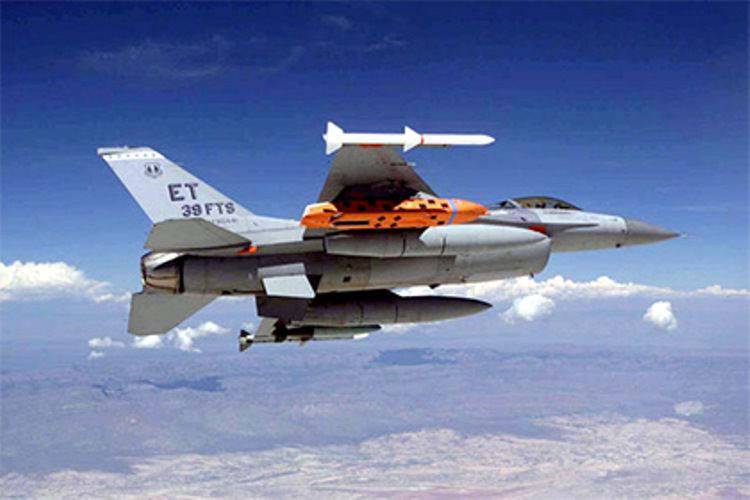 According to the agreement, training ammunition will be delivered along with the missiles (their number is not indicated). The total contract value of about $ 500 million. This cost also includes the modernization of all 48-m aircraft ("C" and "D") for new missiles and personnel training.
In the future, Poland plans to increase the number of AGM-158 missiles to 200 units. Deliveries will begin this year. It is assumed that the first aircraft reached combat readiness for 2017.
Help edition:
"JASSM missiles were put into service in the US in 2009 year. They can be used with aircraft of various types, from strategic bombers to fighter jets. The mass of the rocket is 907 kilograms, the weight of the warhead is 450 kilograms. The range of targets for the base version of the rocket is 370 kilometers. The design of the rocket is made using technologies to reduce visibility in the radar and infrared range. "