The European Internet publication The Local published material that the authorities of Sweden and Poland signed an agreement providing for military cooperation during the negotiations of the defense ministers of the two countries, which took place in Warsaw.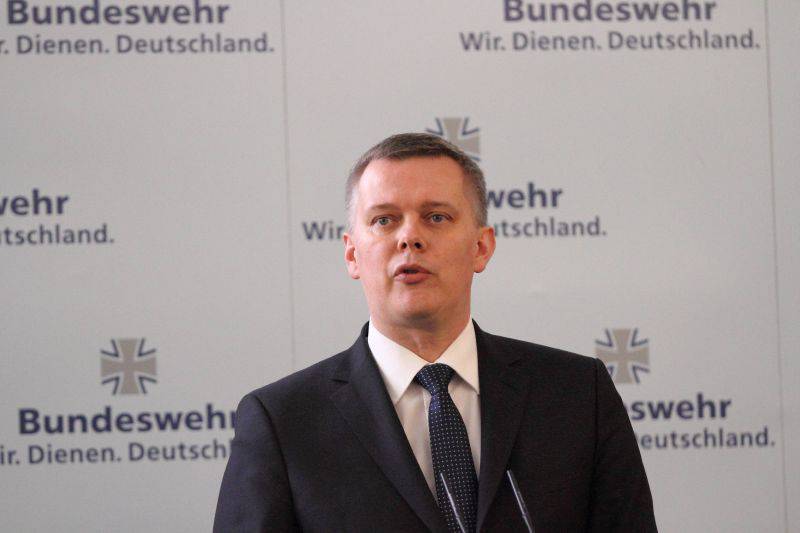 "Once upon a time, the Baltic states turned from a calm and peaceful region into a region full of dangers," the Polish Defense Minister Tomas Semoniak quotes from the article
MixedNews
.
In turn, Hulkvist expressed concern about the increased presence of the Russian Federation in the region, noting that over the past five years, Stockholm increased defense spending by 11% and strengthened cooperation with members of the North Atlantic Alliance and other countries that are not members of the alliance.
In addition, at the beginning of the year, Sweden signed cooperation agreements with Finland and Denmark, and earlier agreements were signed with Iceland and Norway. Also, the authorities announced the expansion of NATO this year, but did not make promises of joining NATO.
According to the results of the last survey, 41% of Swedes were in favor of joining NATO, 39% were opposed, 20% were not yet determined.