A source in the Russian military-industrial complex told a TASS journalist that the Irkutsk Guards Missile Force will adopt a new solid-fuel intercontinental ballistic missile (ICBM) with the working title PC-26, which is based on the PC-24 Yars.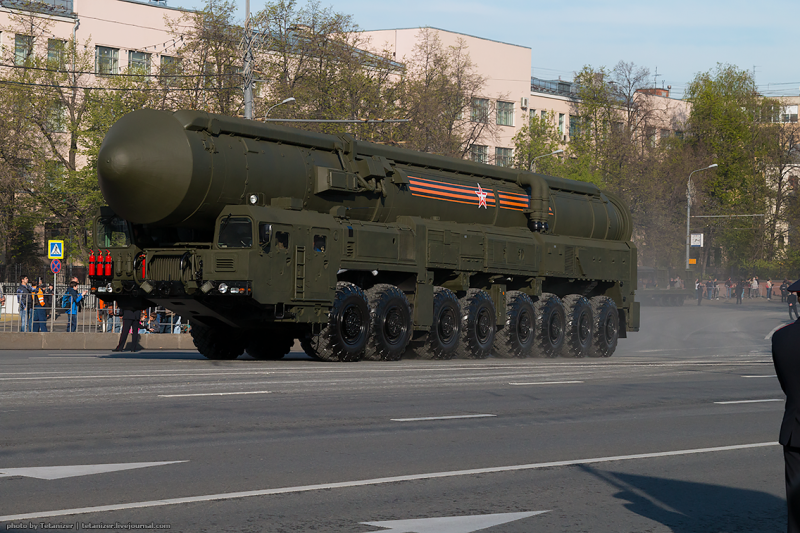 "Serial production should start at the end of the year, next year the first regiment will take up combat duty in the Irkutsk Strategic Missile Forces division," said a defense industry official.
Previously, there were reports that the RS-26 will adopt the Irkutsk Guards Missile Force in the 2015 year, but due to the transfer of tests, the timing of the start of combat duty also shifted.
The PC-26 missile, also known as the Boundary, was created on the basis of the PC-24 Yars. It is planned that it will be somewhat lighter than the Yars, however, it will receive improved combat equipment and a split head. To launch rockets, only mobile complexes will be used - no mine-based options are provided.