Syrian President Bashar Assad said during a press conference for the Russian media that in order to solve the problems of migration, the European authorities need to stop supporting terrorists in the Middle East.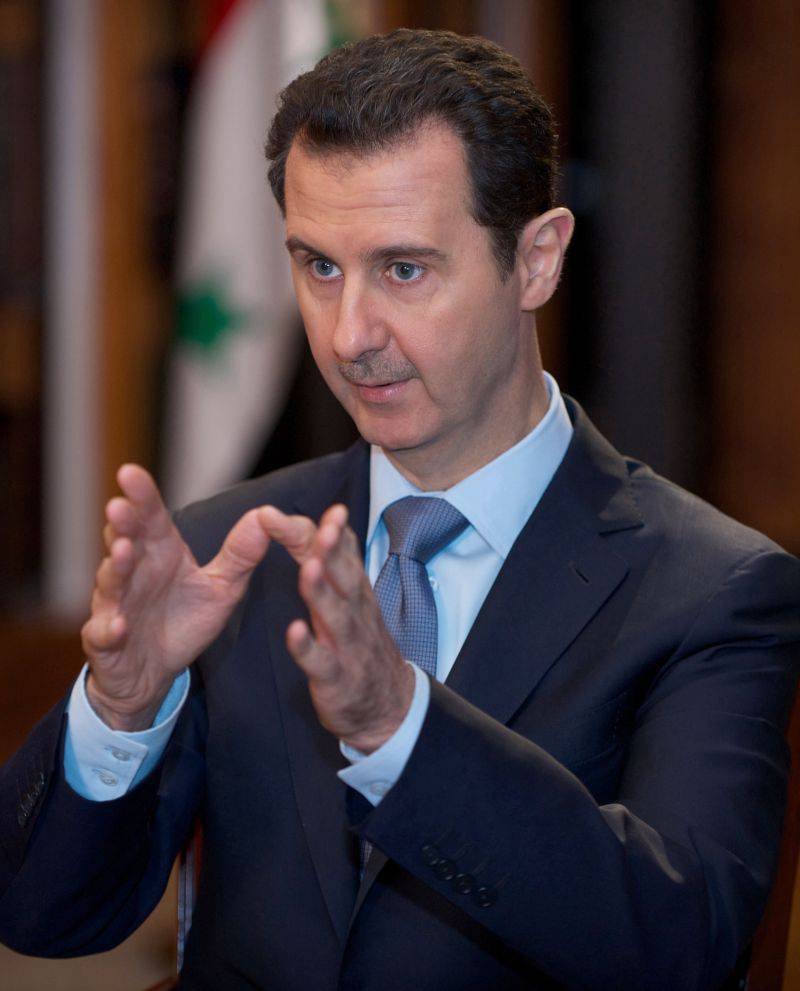 "The question is not that Europe accepts or does not accept refugees, but that it is necessary to eliminate the root causes of this problem. If Europeans are concerned about the fate of the refugees, let them stop supporting the terrorists. This is our opinion on this issue. This is the essence of the refugee issue, "the newspaper quotes him
"Sight"
.
The Syrian leader noted the need to continue the dialogue "in the name of reaching a consensus," while stressing that "this is impossible as long as people die, while the bloodshed continues and until people feel completely safe."
"Thus, we can reach a consensus, but we can't do anything until we defeat terrorism in Syria. If today we ask any Syrian what he wants now, the first answer will be security and stability for everyone. Thus, we, as political forces both within the government and outside the government, are obliged to consolidate around the demands of the Syrian people, "added Assad.
It is worth noting that on Tuesday, Russian President Vladimir Putin denied accusations against Russia of increasing the number of Syrian refugees heading for Europe.
"And if Russia did not support Syria, then the situation in this country would be even worse than in Libya, and the flow of refugees would be even greater," the Russian leader said.
Putin stressed that without cooperation with the Syrian authorities, it is impossible to expel the Islamic State militants from Syria.