The White House commented on the situation with the "possible meeting" and "possible telephone conversation" between Barack Obama and Vladimir Putin. The head of the press service of the White House, Josh Ernest, responding to a question from journalists about whether the US President is going to talk with the Russian president about the accumulated problems over the phone, said (quoted by
Reuters
):
When our team and, most importantly, the president decides that the conversation with President Putin will advance our interests, then he (B. Obama) will pick up the phone and try to organize this call.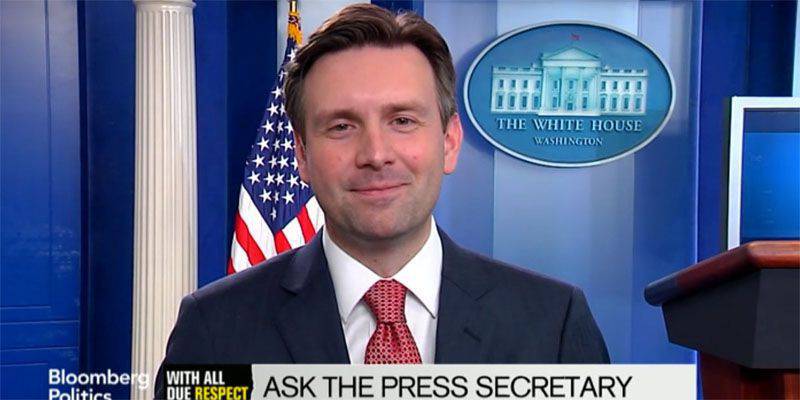 In other words, a telephone conversation can take place when the administration of the President of the United States needs it. One gets the impression that the staff of the White House lives in a little world in which everyone has long since believed in their own uniqueness ...
Earlier, Washington announced that it reacted positively to the plans of Moscow in readiness to join the coalition against ISIS. At the same time, Kerry added that such a coalition, by definition, should not support the "regime" of Bashar al-Assad. Asad himself, in an interview with the Russian media, said that the coalition that is being created by the West and its allies "cannot be both for and against terrorism."
RIA News
cites the statement of the Syrian president:
It is obvious to us that the coalition must act in different directions, but above all it must fight against the terrorists "in the field." It is logical that such a coalition should be created by those countries that believe in the fight against terrorism. In the current situation it is possible for the same person to support terrorism and fight it. This is exactly what countries such as Turkey, Jordan and Saudi Arabia are doing now.