The man who calls himself a representative of the actor's profession, Anatoly Pashinin, who has Russian citizenship and built his career with Russian directors (the films "We are from the Future", "Storm Gates", "Next-2", etc.), marked the call for the extremist underground to carry out acts of terrorism on the territory of the Russian Federation. The words of Mr. Pashinin, who has lately been making statements that openly fall under the articles of the Criminal Code on inciting ethnic hatred and manifestations of extremism, are published in his material
"TVNZ"
:
Blow up the gas pipe in five places - and that's it, Khan (Russia).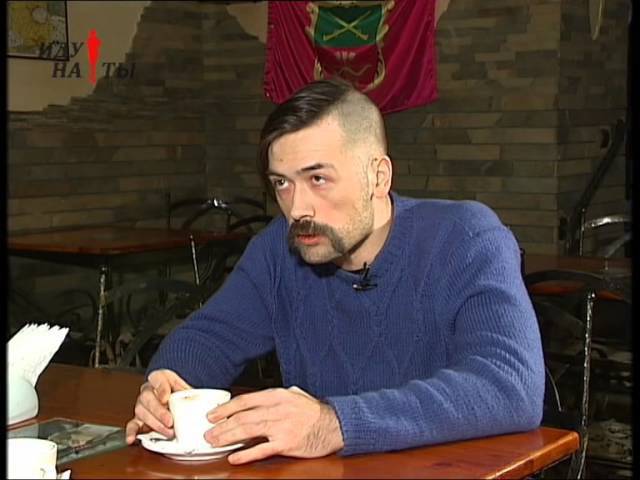 At the same time, Pashinin adds that he "knows" when it is Russia that the "Khan" will come. According to his statement, this expected event will happen just as crazy from excessive libations, like the "actor" himself, the 5 event of November 2017 of the year "or even earlier."
Pashinin said that Russia already has an underground environment, led by radical nationalist Vyacheslav Maltsev, who allegedly is preparing a "hell" for Russia.
Pashinin was several times in the area where the Ukrainian army was conducting a punitive operation in the Donbas, delivering assistance to the national battalions. The "actor" himself, who did not renounce the citizenship of the Russian Federation, turned into an amateur "to flaunt" in clothes with symbols of punishers from "Azov".