A study conducted in the United States noted that maritime units of different margins are inferior to purely male units in most of the indicators, reports
Flot.com
with reference to the resource N + 1.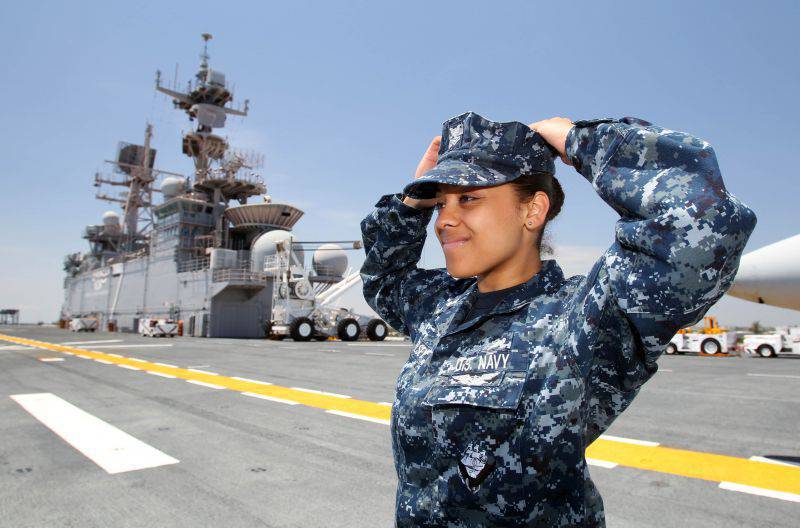 The study was conducted 9 months, it was attended by 400 fighters, of which 100 - women. The lag of mixed teams increased even more with exercises with a load.
"During the study, female marines were wounded and injured more often than men. In particular, 27 percent of injuries received by women fell on the exercises with a load. Among male injuries, the share of exercises with a load (the mass of the additional load was the same for all) accounted for only 13 percent, "the newspaper notes.
According to the resource, "mixed units showed an incontestable superiority only in two exercises: when targeting machine guns of M2 caliber 12,7 mm and accuracy of shooting from it, as well as when shooting at targets from an automatic carbine M4".
The researchers in their report noted that they could not yet explain this fact.