The authorities of Thuringia (Federal Land of Germany) decided to place refugees from the Middle East and North Africa in the territory of the former Nazi concentration camp Buchenwald, which today is a memorial in memory of the victims of Nazism and fascism. According to local authorities, about two dozen refugees have been accommodated in Buchenwald, and "this is a temporary measure" due to the lack of places in camps for receiving refugees from Syria, Iraq, Eritrea and other countries.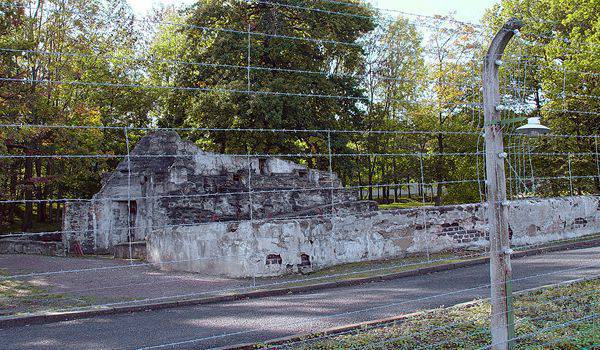 Brittanya
Daily Mail
writes that the first refugees were on the territory of the former concentration camp (according to the most modest calculations, in Buchenwald from 1939 to 1945 they died, died of starvation and injuries of at least 56 thousand prisoners).
Information about the placement of refugees in Buchenwald caused a mixed reaction both in Germany and in other countries of the world. For example, Israeli human rights activists claim that this underlines the attitude of the authorities of the federal state of Thuringia to refugees, and that the decision of the municipal authorities tramples on the memory of the numerous victims of Nazism, for which Buhanwald is preserved as a memorial complex.
It is reported that the majority of refugees currently in Buchenwald are Eritrean citizens.