Maria Zakharova, the official representative of the Ministry of Foreign Affairs of the Russian Federation, made an ironic comment about the statement by the head of the International Monetary Fund (IMF), Christian Lagarde, about "the growth of the economy of Ukraine".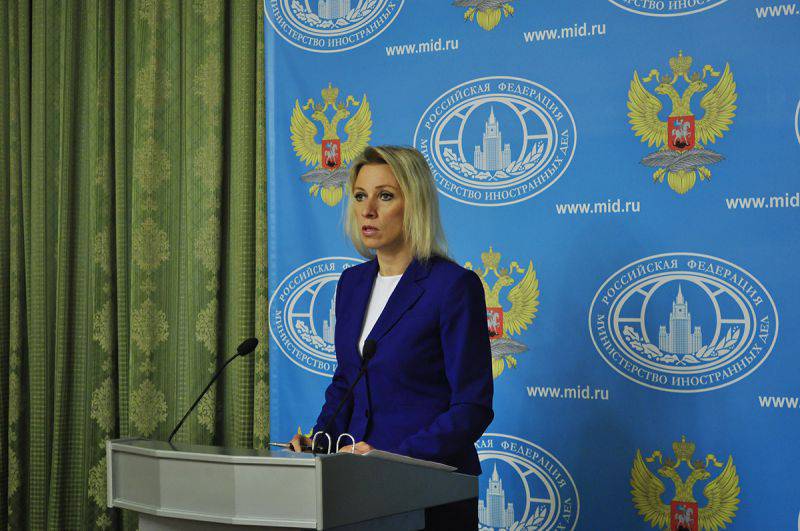 "When pumping 6,7 billion in less than a year into a not-so-big country (and, according to President Poroshenko, this is only 38% of the target amount), even a dead economy will move. Well, the fact that Ukraine surprised the world is the phrase of the century, "the newspaper reports in its Facebook message.
"Sight"
.
On Saturday, IMF Managing Director Christine Lagarde said at a press conference in Kiev that the fund was impressed with the progress of the Ukrainian authorities in carrying out reforms.
"I have to say that Ukraine surprised the world by achieving what it achieved in a short period of time. It was very difficult to achieve the macroeconomic stabilization that is now being consolidated, to get an economy that is already showing signs of recovery, "she said.
It is worth recalling that on August 27, the Ukrainian authorities reported reaching an agreement with international creditors to write off 3.6 billions of dollars of public debt on bonds worth 18 billions of dollars.