Even the most secret operations of the Pentagon can be traced using Internet services for monitoring airspace, reports
Ридус
with reference to the portal Sputnik.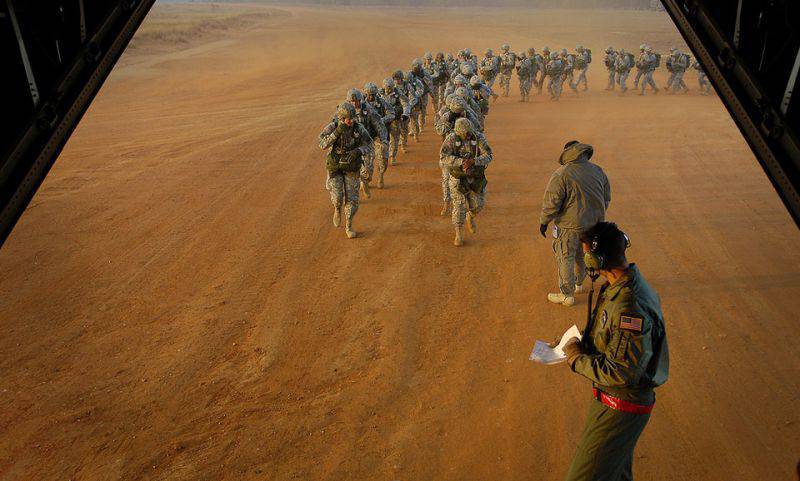 antiterrorist operation. "25 August service Flightradar24 recorded in the region the flight of a tactical transport aircraft C-146A (tail number N385EF), owned by one of the special forces of the US Air Force. The path of the aircraft, which used the designation Magma 30, could be traced from Tunisia to the border with Algeria, "the portal writes.
The next day, the service spotted the Beechcraft B300 Super King Air, which "took off from Pantelleria and headed for Tunisia, where he took part in an operation to search for the militants who had organized the terrorist attack at the National Bardo Museum in March 2015 of the year," says Sputnik.
It is noted that "Beechcraft B300 Super King Air is, in fact, a civilian version of the MS-12W aircraft, designed for reconnaissance missions. Therefore, it was he who participated in the operation. "
As a result, users of the service came to the conclusion: "the C-146A aircraft most likely landed a group of special forces in Tunisia, and the MC-12W provided the military with technological support the next day".
According to Flightradar24, Super King has been hovering over Tunisia so far. But information about flights C-146A in the database is missing. "Probably, data on its routes were deleted at the request of the United States government, which is common practice in such situations," the newspaper notes.
Terrorists can track the airspace. Such services "allow any militant to monitor the movement of military aircraft from any" rat hole in the desert, "Sputnik writes. And this does not require high-tech equipment - just a regular smartphone for 25 dollars.
It is easy for pilots to avoid such surveillance: you just have to turn off the transponder, but they often neglect this opportunity.