In the SBU said the detention of a citizen of the Russian Federation, who fought in one of the units of the militia DNR, reports
RIA News
with reference to the press service of the department.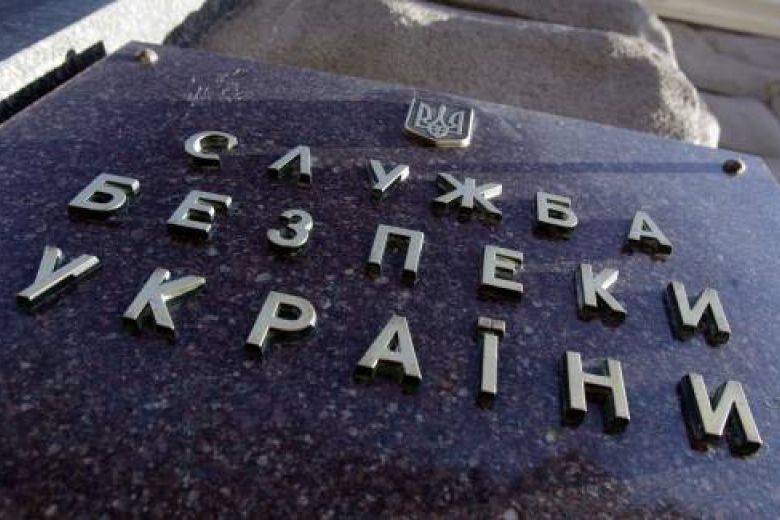 "The detainee was on duty at the observation posts as part of the Oplot organization subdivision, took part in establishing the positions of the Armed Forces of Ukraine and repeatedly corrected artillery fire on the positions of the siloviki," the release said.
"The fact that a person was detained with a Russian passport only says that he is a citizen of Russia. It could be just a volunteer from Russia or even a civilian who was detained and turned out to be a militiaman. I repeat, there is no and there is no active army of the Russian Federation on the territory of the DPR, "commented Eduard Basurin, a representative of the DPR Supreme Court.
In respect of the detainee, the SBU initiated criminal proceedings under Art. 258-3 CC - "the creation of a terrorist group or a terrorist organization."
Also Basurin denied the earlier report of the SBU on the voluntary surrender of the militia. "This is another propaganda, they are misleading people. Maybe it was the militia who was captured, and maybe even an ordinary civilian, who is being issued as a militiaman. "