One of the foreigners who took part in an informal meeting with members of RPR-PARNAS in the Dudki bar in Kostroma was the first secretary of the US embassy in Moscow Bradford Bell, who at one time helped dismember Serbia by separating the territory of Kosovo from it,
Look
with reference to the magazine PolitRussia.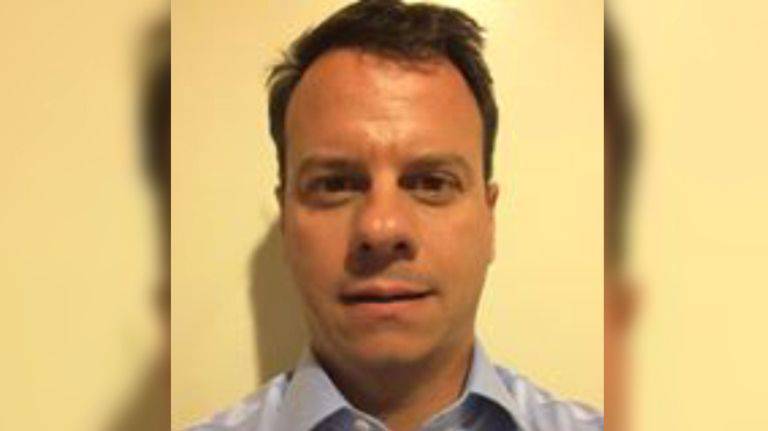 Bradford Bell
"Besides the fact that Bradford Bell is the first secretary of the US embassy in Russia, being a staff member of the US State Department, as indicated on his page on the Linkedin social network, the diplomat is also related to the International Foundation for Election Systems (IFES) - an American non-governmental organization, one of the participants in the "export of democracy" to other states, "the magazine writes.
"The diplomat began his career at an NGO that received money from the US Democracy Foundation and intervened in elections around the world, then worked a little at the World Bank and has been working for the State Department for over 15 years," the newspaper notes.
Referring to WikiLeaks, the magazine reports that "Bell was the curator of the pro-American government in Serbia in 2008, and was engaged in ensuring that Serbian politicians did not resist the secession of Kosovo."
"Even then, the State Department employee had the right to classify reports, and Bell had enough authority to advise his employers on the pressure on Belgrade. In particular, it was this diplomat who proposed using the issue of liberalizing the visa regime of Serbia with the EU as a lever in the Kosovo issue, "writes PolitRussia.
A diplomat as part of a team of other gosdepovtsev "literally summoned members of the" democratic government "of Serbia on the carpet, arranging for them to drag out," the magazine reports WikiLeaks.
And in 2012, Mr. Bell "lit up" in Poland, "where he lobbied for US energy policy, making every effort to achieve EU energy independence from Russia," the newspaper writes.
The newspaper reminds that on Friday the journalist Kirill Strelnikov told about the meeting of Alexei Navalny in one of the Kostroma restaurants with American diplomats, at which he reported "about his work and the course of the election campaign."
14 August regional election commission registered a list of candidates from the party RPR-PARNAS for the elections to the Kostroma region Legislative Assembly, which will be held in September.