Director of the Bank for International Cooperation of Japan Tadasi Maeda, who is in Vladivostok at the Eastern Economic Forum, suggested that his Russian colleagues switch to mutual settlements in Japanese yens. According to Maeda, such a transition will reduce the risks arising from trading using the US dollar.
RIA News
quotes Maeda:
We offer our Russian partners to explore the possibility of using the Japanese yen as an additional currency. We are already working with our partners on the tools that will help secure investments from the influence of third parties.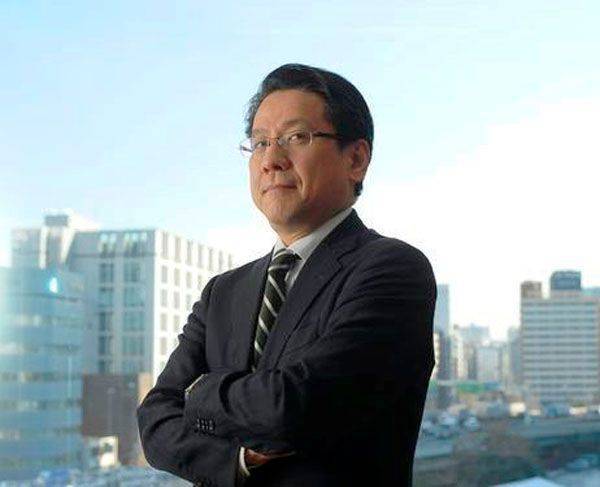 The representatives of the VEB Board in Vladivostok confirmed Russia's intention to consider the proposal of Japan. According to Russian economists, the transition to a mutual settlement in yens may allow an increase in the volume of trade between countries, which began to fall not only in connection with sanctions, which the Japanese government partially supports, but also in connection with the weakening of the ruble against the US dollar. At the same time, it is reported that agreements can be reached on switching to settlements in yens and Russian rubles.
Investing in Russian projects was announced at the forum by other representatives of the business of the Land of the Rising Sun, concerned that the increased rate of the American currency leads to a decrease in the volume of trade with Russia.