The atomic bomber "Alexander Nevsky" (project 955) will arrive at a permanent station on Kamchatka after 20 September, according to
MIC
with reference to Interfax-AVN.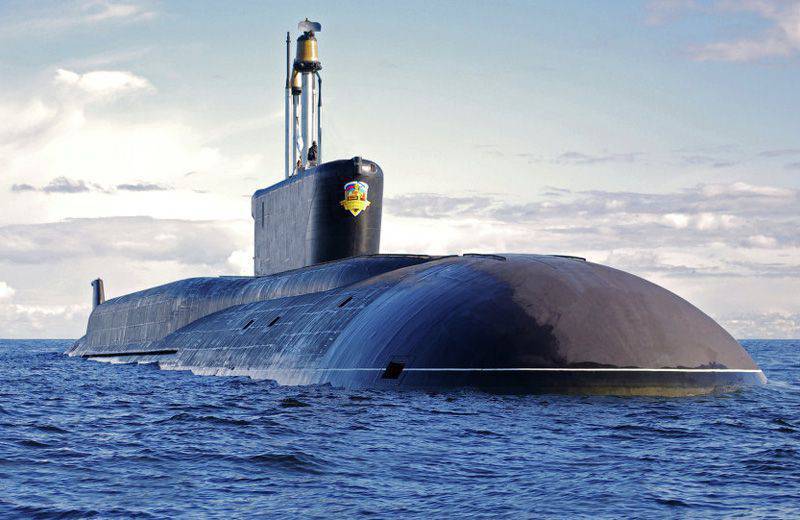 "At present, the missile carrier performs the inter-fleet transition from the polar Gadzhiyevo along the Northern Sea Route, its arrival in Vilyuchinsk is expected at the beginning of the third decade of September," a source told.
He linked the inter-fleet crossing of the submarine with the actions of the ships of the Northern Fleet, which are now on the route of the Northern route.
As for Novorossiysk diesel-electric submarines (project 636.3), it will arrive at the Black Sea Fleet at the end of the 2 10th decade of this month.
"Since the final decision on the place of entry of the boat has not yet been made, it is assumed that it will go either to the main naval base of the Black Sea Fleet in Sevastopol, or to its location in Novorossiysk," said the source. "Depending on the destination, submarine arrival is expected either on 18 or on September 19."
Earlier it was reported that before the end of this year, the Black Sea Fleet will receive two submarines of the 636.3 project - Novorossiysk and Rostov-on-Don. In total, the 6 DEPL of this project will be included in the BSF soon.