In the coming years, the future of the Russian Airborne Forces will be linked to the newest BMD-4M armored vehicles, however, no one is yet going to refuse from the time-tested BMD-2, writes
Messenger of Mordovia
.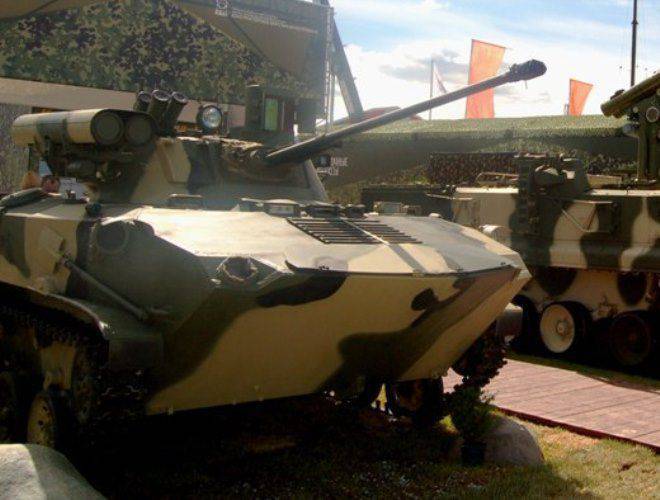 In Tula, a modification of the "two" has long been developed, dramatically increasing its capabilities in modern combat. The improved machine was first shown in 2010 g in Zhukovsky, but did not make an impression on the then military leadership. Once again, the car that received the Bereg combat compartment was available at the Army-2015 forum.
"Externally modified BMD is distinguished, first of all, by the presence of a new, more massively looking, multi-channel sight of the gunner-operator, the same, by the way, as on the BMD-4М. This sight has a thermal imager and telet-thermal automatic target tracking. They are part of a modern digital automated fire control system, "the Herald writes.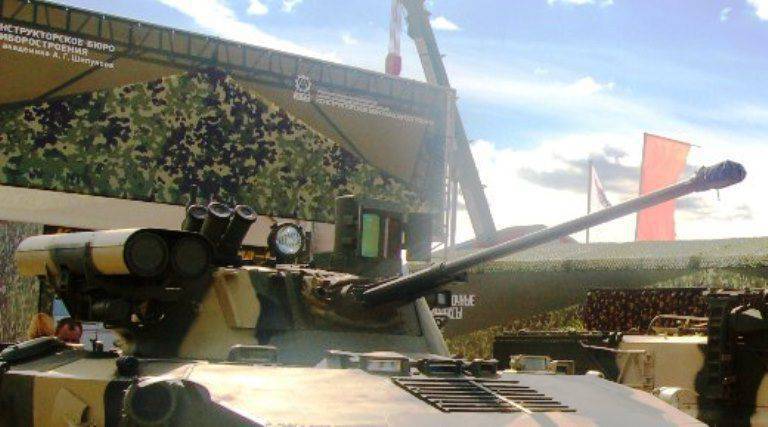 All electronic filling machine meets modern requirements. "It has become possible to effectively hit identified targets from both a cannon and a machine gun, and using the Kornet ATGM at any time, day or night, despite the presence of smoke and precipitation," the author notes.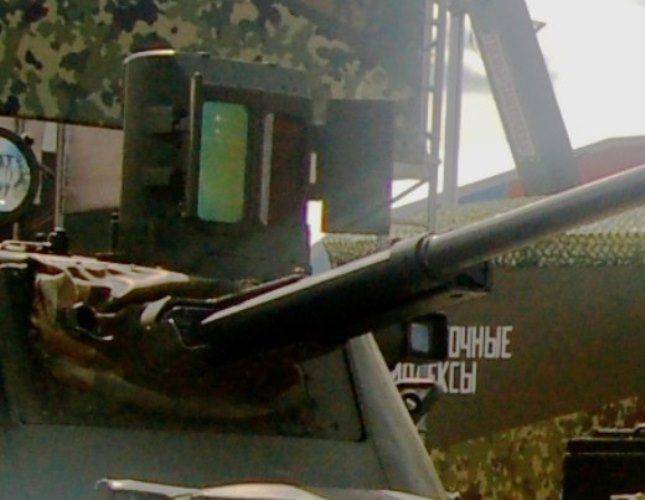 The installation for launching guided missiles (ATGM "Cornet EM") is mounted on the right side of the tower. According to the publication, missiles "can hit targets at ranges up to 8000 m and penetrate armor
tanks
"according to some reports, the enemy's thickness is more than 1300 mm, and it's behind dynamic protection."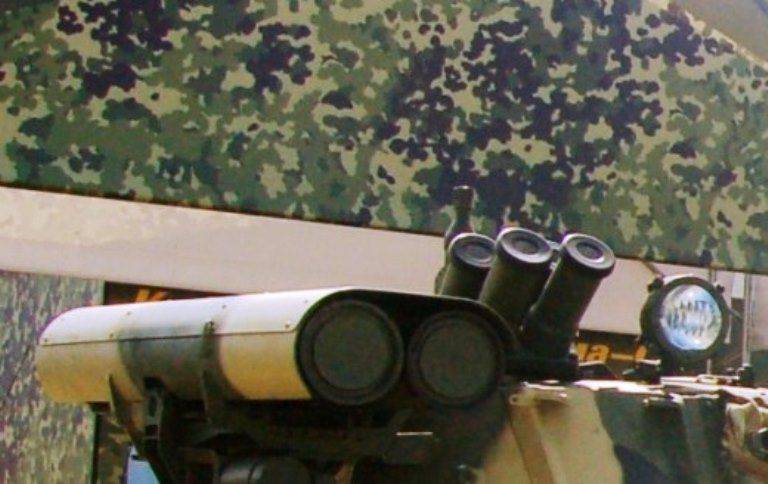 In comparison with the base machine, the effectiveness of the upgraded "two" has increased several times. "As a result, an improved armored vehicle will serve for many more years the domestic" winged infantry, "concludes the Messenger of Mordovia.