The press service of the Ministry of Defense of Armenia reported that from September 3 to 6, command and staff strategic military exercises "Lightning-2015" will be held in the country, which will be headed by President Serzh Sargsyan.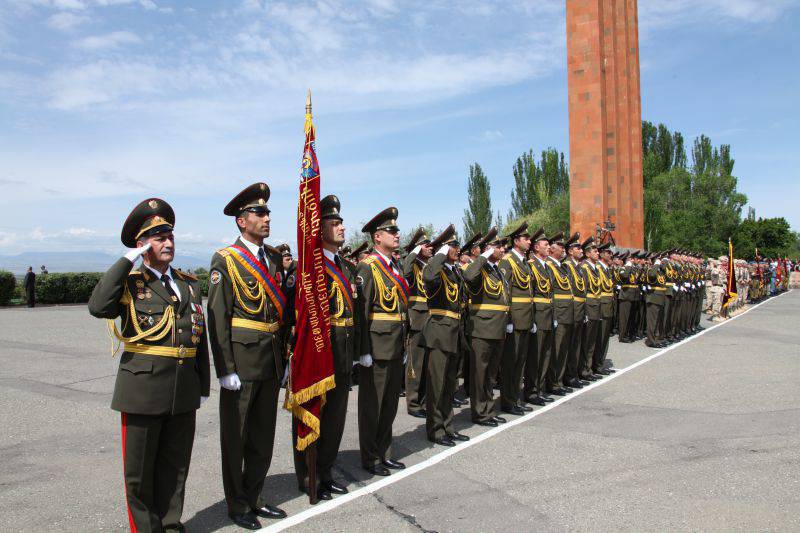 On Wednesday, during talks with military attaches of embassies and representatives of international organizations, the leadership of the Armenian Defense Ministry reported that the Molniya-2015 exercises were planned and their goal was to increase the combat readiness of the armed forces.
"Foreign participants were informed that, taking into account the military-political situation around Armenia and in the region, the conditional opponent and the exercise scenario are as close as possible to the existing reality," the RIA press service reports.
"News"
.
Information about the details of the upcoming maneuvers was not provided. It is only known that on Thursday within the framework of the exercises a closed government meeting is scheduled.