The head of the shipbuilding department of the Russian Navy, captain of the 1 rank, Vladimir Tryapichnikov, said that Russia had resolved the issue of designing and manufacturing gas turbine engines for ships.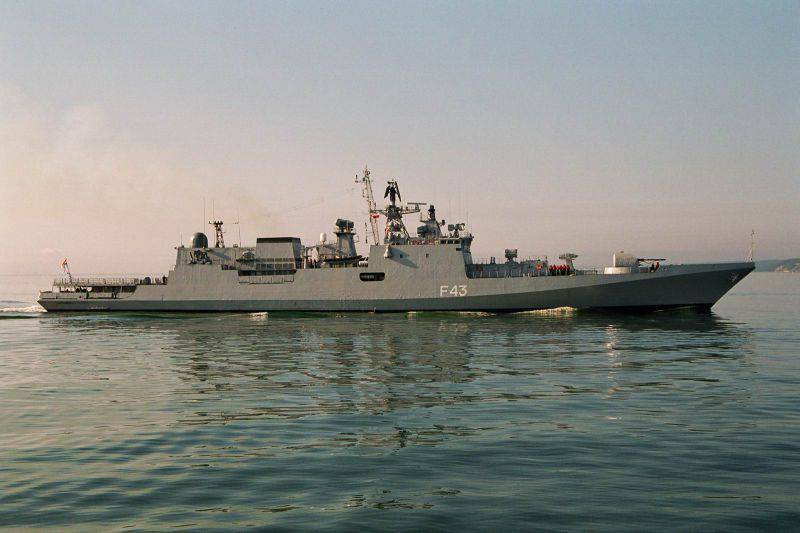 "The design and construction of the 11356 project engines will be handled by Saturn enterprises from Rybinsk and Zvezda from St. Petersburg," the newspaper quoted him as saying
"Sight"
.
On August 11, there were reports that, according to a decision of the Russian Ministry of Defense, the construction of the second three frigates of project 11356 for the Russian will resume at the Yantar Baltic shipyard
fleet
, work on which were frozen after the failure of Ukraine to supply gas turbine engines for them.
The main purpose of the 11356 patrol ships is to carry out combat operations at sea and in the ocean, in particular, the destruction of enemy submarines, anti-ship, anti-submarine and air defense of ships and warships, support for ground forces, and landing of an amphibious landing force.