Britain must deploy its troops in Eastern Europe on an ongoing basis in order to protect its allies from "aggressive" Russia, experts at the Henry Jackson Society believe.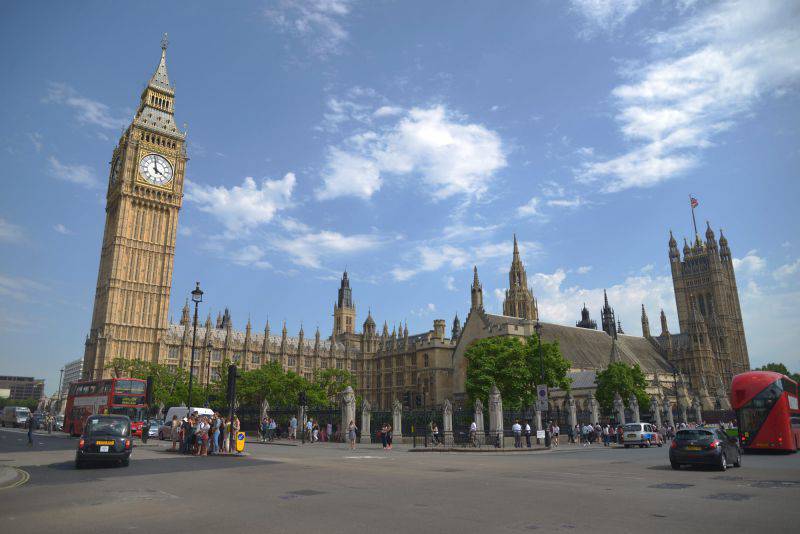 The authors of the report titled "After the Crimea: Towards a New British Geostrategy for Eastern Europe" accused Moscow of "aggressive foreign policy" and "provocations".
"The current regime in Russia poses a serious threat to the allies of Britain in Eastern Europe, and therefore the UK itself," quotes analysts
RIA News
.
Such a situation "will probably require the military presence of Great Britain in Eastern Europe, including the permanent deployment of British troops in allied countries under threat, to ensure the European continent - a key component of the British geostrategic defense system - prosperity and security," the report says.
The agency recalls that relations between the West and the Russian Federation have deteriorated due to the situation in Ukraine. Western politicians accuse Russia of annexing the Crimea and supporting the militia in the Donbas.