The US authorities have announced the introduction of sanctions against some Russian companies that are suspected of violating the US non-proliferation law against the DPRK, Iran and Syria, reports
TASS
.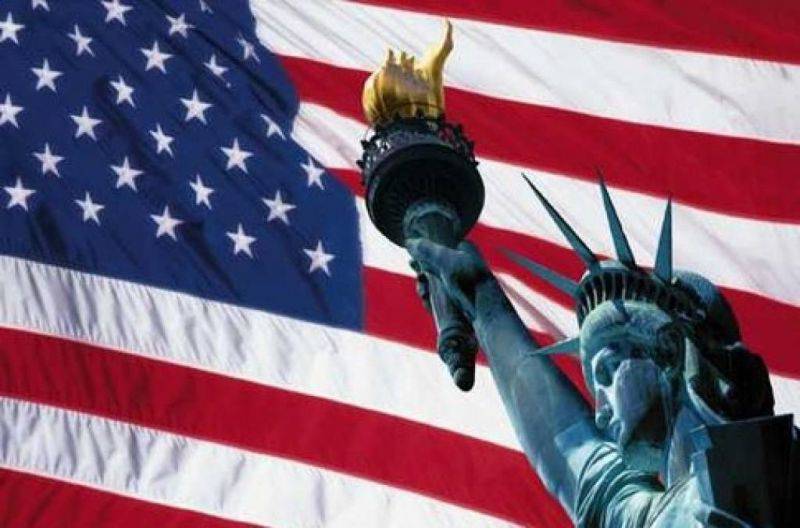 In particular, the manufacturer of night vision devices (PNV) and electro-optical converters (EOC, the main element of PNV), the Novosibirsk company Katod, the Tula Instrument Engineering Design Bureau, the NPO Mashinostroyenia corporation, the MiG aircraft manufacturing corporation, were on the sanctions list. Rosoboronexport company.
In addition, new sanctions were imposed on companies from China, Iran, the United Arab Emirates, the DPRK, Sudan, Syria and Turkey.
The "black list" of the Ministry of Trade of the United States has also been added, in total 29 companies have been added to it.
"Rosneft's subsidiaries Vankorneft (Krasnoyarsk Territory), Neft-Aktiv (Samara Oblast), Syzran Oil Refinery; Rosneft-owned Achinsk Refinery (Krasnoyarsk Territory), Angarsk Petrochemical Company (Irkutsk Region), Kuibyshev Refinery, Novokuibyshevsky Refinery, Orenburgneft (Orenburg Region), Samotlorneftegaz (Khanty) Mansiysk Autonomous Okrug), Verkhnechonskneftegaz (Irkutsk Region), RN-Komsomolsk Refinery, RN-Yuganskneftegaz, RN Holding (until 2013 was called TNK-BP Holding, was bought by Rosneft in framework the transaction for the purchase of assets by TNK-BP, as well as the Izhevsk Electromechanical Plant Kupol and Concern Izhmash, the article notes.