Yesterday's events in Kiev to a certain extent influenced the rhetoric of representatives of the bureaucratic corps of the European Union. The head of European diplomacy, Federica Mogherini, said that "an act of violence in Kiev should not undermine the emerging process of decentralization of Ukraine." Mogherini added that the Ukrainian authorities should not turn away from the path of the implementation of the Minsk agreements (and did the Ukrainian authorities get up on this path? ..).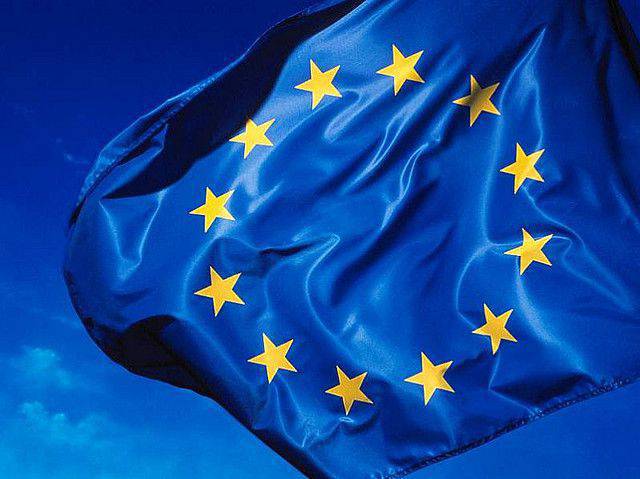 And Latvian Foreign Minister Edgar Rinkevich noted that the European Union needs to engage in a political dialogue with Russia. According to a Latvian official, the European Union should think about possible representation in the "Norman" format, in which Germany and France currently have representation in the EU.
Rinkevich quotes
RIA News
:
"Norman format" is a good format, I welcome what Germany and France have managed to do. But I think that we still need a direct political dialogue between the EU and Russia. I also believe that the EU should be present at the negotiating table in the "Norman format", representing all 28 EU member states.
The Latvian minister added that sanctions are hindering the full-fledged dialogue between the EU and Russia, but, according to him, "if the situation improves in Ukraine, they can be relaxed after 1 in January 2016". At the same time, Rinkevich said that if the situation in Ukraine deteriorates, sanctions against Russia can be tightened.
It seems that the bloody action of radicals and extremists in the center of Kiev, held on August 31, on the one hand forces the EU to be more cautious in the unconditional support of the Kiev regime, on the other hand there is a great temptation to once again hang all the dogs on Russia.