The University of Michigan developed a material recovering from damage, reports
Rossiyskaya Gazeta
with reference to the New Scientist.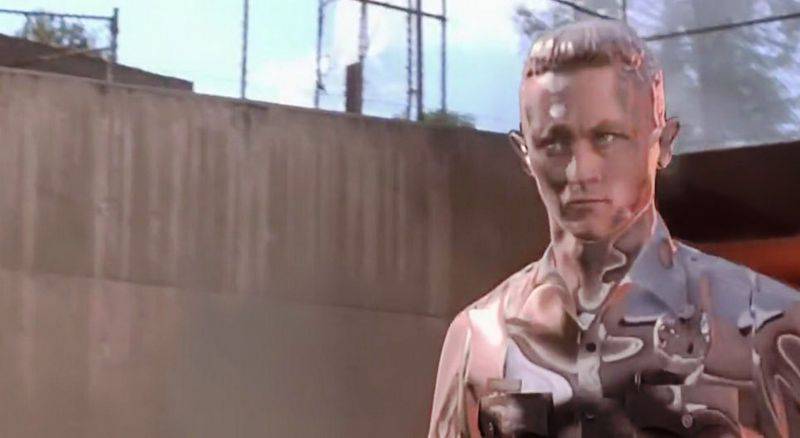 This happens "thanks to the substance tributylborane (tributylborane), which, reacting with oxygen, hardens, contributing to the tightening of wounds," - said in a publication.
The developers, as evidence, presented a video demonstrating how a new material grows together in less than a minute after a bullet hits it.
Scientists claim that their development "resembles the substance from the movie" Terminator-2 ", in which one of the heroes was made of liquid metal."
They noted that "the ability to instantly deal with damage is especially useful for astronauts who spend a lot of time in orbit - there almost any damage can be deadly."
Help newspaper: "Terminator T-1000 (from the movie" Terminator-2 ") is not subject to mechanical destruction. It recovers quickly, for example, after a bullet or an explosive exposure. Each robot molecule is programmed to connect to the ground mass in a radius of up to 14 kilometers. "