Members of the search "Kara expedition" found a German submarine U-362, sunk in September 1944 by a minesweeper of the North
fleet
near the island of Solitude in the Kara Sea, reports
Interfax-AVN
with reference to the message of one of the organizers of the expedition Fertoing LLC.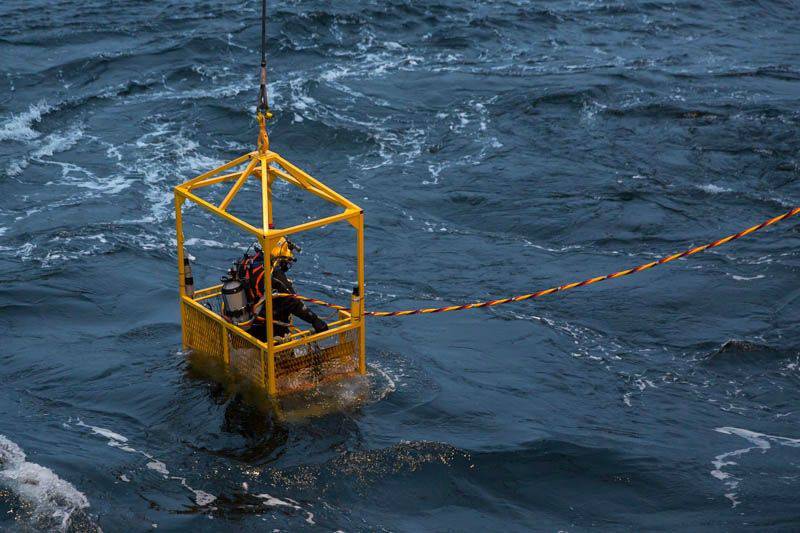 "The submarine was found at the coordinates indicated by the commander of the minesweeper of the Northern fleet T-116, captain-lieutenant Vasily Babanov. The submarine was found at the bottom at a depth of 44 meters, characteristic damage from the depth charge bomb explosions was found on the submarine hull, "the release said.
The report notes that "the exact coordinates of the submarine U-362 will be mapped and transferred to the command of the Northern Fleet of the Russian Navy."
Currently, the "search expedition continues to work at the point of death of the icebreaker steamer" Alexander Sibiryakov ": the expedition members conduct underwater photo-video filming of the steamer and carry out a scientific program."
The press service clarified that "the expedition members left the Murmansk 11 of August aboard the icebreaker Baltika (Rosmorrechflot) to survey ships of the Soviet naval convoy BD-5 sunk by a German submarine."
It is reported that "the DB-5 convoy was sunk by the German submarine 12 August 1944 of the year 60 miles from Bely Island." "The main vessel of the convoy was a large transport steamer" Marina Raskova ", there were 421 people on board, including the crew, the next shift of polar explorers, the Dixon family, and military personnel. In all, the convoy ships had 760 people. According to reports, 376 people died, the fate of 66 is unknown, "the press service said.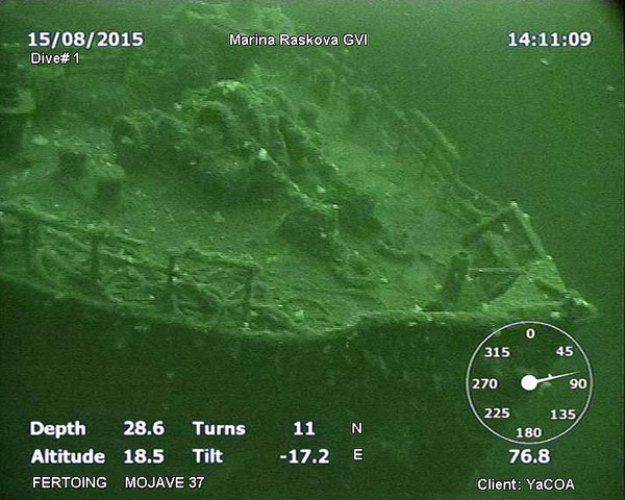 Last year, during the first expedition, the search engines, following the path of the convoy, determined the coordinates of the "sunken minesweeper TSC-118, the Marina Raskova transport and, presumably, the icebreaker Alexander Sibiryakov".
As for the icebreaker, it was sunk by the German cruiser "Admiral Scheer" in August 1942 g, when it was heading for a polar station on Severnaya Zemlya. On board the "Sibiryakov" were more than a hundred people.