Articles about how to distinguish Ukrainians from non-Ukrainians began to appear in the Ukrainian media. One of such articles was published under the title "How to recognize a Ukrainian: the appearance and character of a nation" in the publication
"Today.ua"
. The author of the material, Irina Krikunenko, presents a "study" in which several main features of "Ukrainians" are defined, both in the person's appearance and in his character.
The material includes the following groups of Ukrainians:
Lower Dnieper-Prut type: dark-haired people with a cheerful disposition;
Central Ukrainian type:
light brown
hairy (surprisingly, when describing the Ukrainian "race", this term did not embarrass the comment "BO") and changeable;
Danube type: individualists with European roots;
Polissya and Volyn types: aesthetes with a medieval appearance;
Upper Dnieper type: nature lovers with the rarest eyes;
Carpathian type: the darkest Ukrainians with a severe character.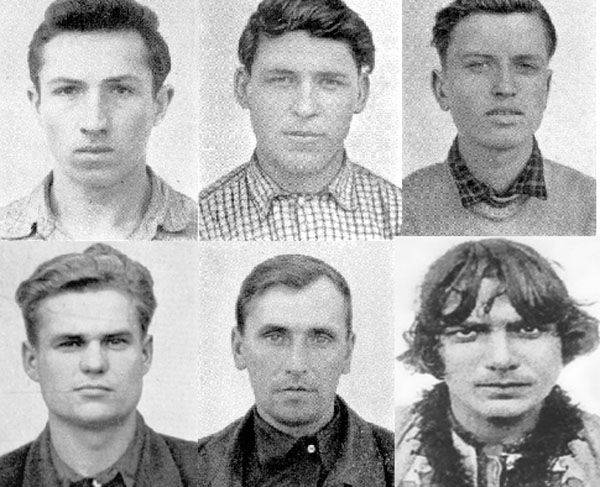 So the author of the material describes the character of one of the types of Ukrainians:
Experts note that Ukrainians of the Polesia type are characterized by a fairly active life position and a well-developed sense of aesthetics. In addition, they are considered quite emotional, dynamic, cheerful and decisive.
Apparently, the author wants to say that if you meet on the street a dark-haired man with a stern character or a blond-haired girl with a changeable character, then it is Ukrainians ...
Given the fact that Ukraine is banning literature, closing unwanted media, creating "black" lists of cultural workers, legalizing punitive units and starting to publish articles about the "correct" appearance of Ukrainians, the situation may come down to the fact that they will soon begin to measure the skulls of people with a special pattern . The famous path of the famous state ...