Deputy Prime Minister Arkady Dvorkovich said in an interview with the Russia 24 television channel that Russia is not planning major changes in the list of goods that fell under the food embargo.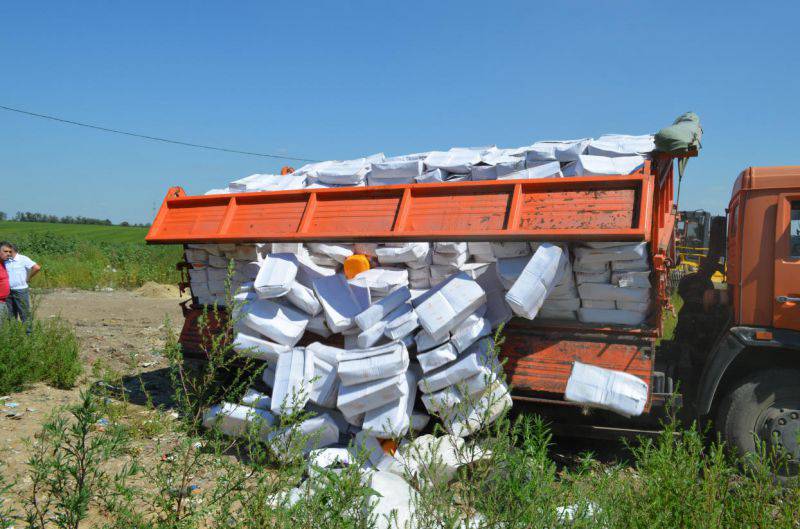 "I cannot exclude that individual changes in the lists will be both in the one and in the other direction. Some goods may, as has already happened, be excluded, and some may be added. But no large-scale actions are planned, "RIA quotes him.
"News"
.
At the same time, the deputy prime minister did not say whether the issue is being discussed in the government now.
"There are always discussions on all topics, but discussion does not mean that there is a plan. We analyze the situation and act in accordance with the steps that are taken, including our partners. If sanctions against Russia are weakened, then we will see if it is possible to gradually reduce the volume of response measures. If the sanctions are strengthened, we will also see what can be done, "he said.
According to Dvorkovich, Russia will continue to take adequate measures if other states join the sanctions.
"A specific analysis is being carried out for each country: what specifically did these countries join, whether the entire list of sanctions, any individual sanctions, as happened, for example, with Moldova and Georgia. They did not join the full scope of the sanctions, and therefore we did not go for a wide response, "he said.