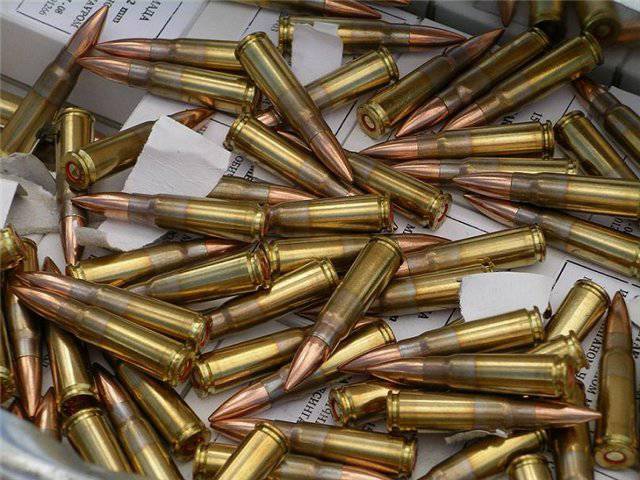 The military promises to complete work on the destruction of ammunition at test sites in the Kemerovo and Novosibirsk regions before November 15, the information support group in the Central Military District (CER) informs on Friday, reports RIA
News
.
Residents of the Kuzbass city of Yurga, where one of the landfills is located, have repeatedly complained to the regional administration that as a result of explosions at a military training ground in nearby houses, it smashes windows, and earth vibrations are also felt. The head of Kuzbass, Aman Tuleyev, therefore, appealed to the leadership of the Russian Federation and the Minister of Defense with a request to influence the military.
"All work on the explosions will be completed 15 November. After this date, some low-power explosions are possible, associated with the elimination of explosive objects found by sappers," - said in a statement.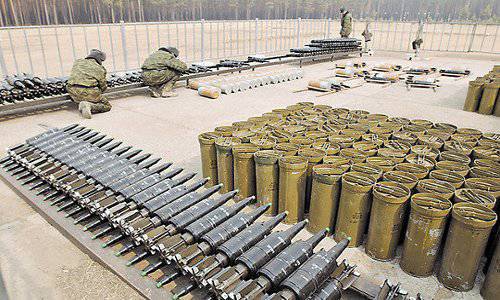 Earlier it was reported that the program to complete the destruction and disposal of obsolete ammunition and gunpowder was planned for October 21, but by this time the military did not have time to destroy all the old ammunition.
"The command of the 41 Army General took into account the appeals of citizens about the strong noise caused by the destruction of ammunition at the Yurginsky and Shilovsky ranges. It was decided to reduce the daily rate for the destruction of ammunition during explosions by increasing the number of explosives. For example, at the Yurginsky range, the number of points of destruction from 36 increased to 42, and on Shilovsky - from 32 to 46. The number of pledged ammunition was reduced in 1,3 times ", - stated in the message.
The military also decided not to destroy ammunition on weekends and holidays. Last Wednesday, Presidential Plenipotentiary Envoy to the Siberian Federal District Viktor Tolokonsky visited the motorized rifle brigade. During the meeting, the plenipotentiary heard the commander of the brigade for the organization of work on the destruction of ammunition and the burning of powders of the third category. Following the meeting, the command of the 41 Army decided to reduce the daily rate for the destruction of ammunition during explosions by increasing the points of detonation.
The destruction and disposal of ammunition that cannot be used in combat training has been carried out at test sites in the Kemerovo and Novosibirsk regions since the spring of 2010.