Russia sold the P-32 rocket boat to Egypt from the Navy - the only ship of the 12421 project, which is an export version of the 12411М project, the blog reports
bmpd
.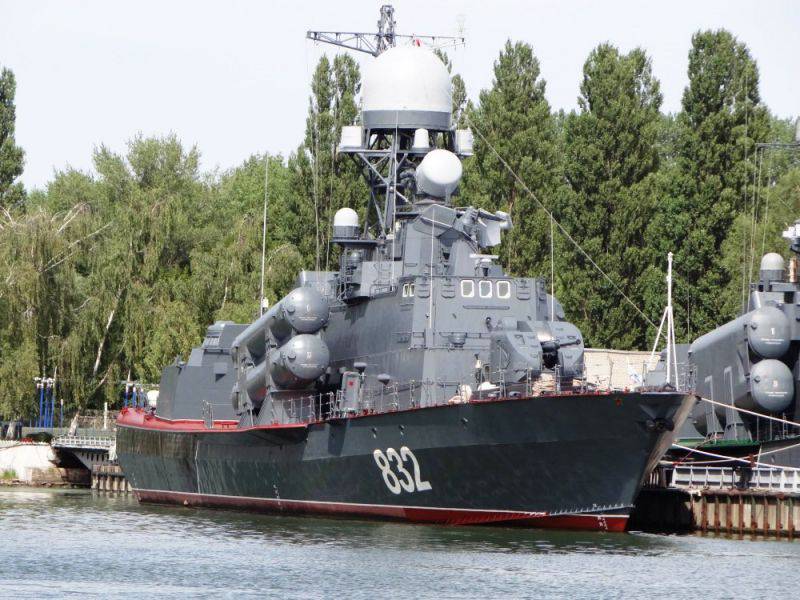 The boat is equipped with a mosquito anti-ship missile system with supersonic anti-ship missiles of the 3М80 family.
"Thus, Egypt became the first recipient of rocket boats of the 12411 family in the version with the Moskit SCRC, and the second foreign buyer of the Mosquito complex after China, which acquired this SCRC as part of the 956E / 956EM destroyers armament," the blogger notes .
The P-32 (serial number 01300) was laid out for sale abroad at the end of the 80-x at the Vympel plant. After the construction was completed, 2000 g was formally included in the Navy, although in fact it was in conservation pending its buyer.
In 2006, an agreement was concluded on the sale of boats in Turkmenistan. The ship was repaired and in 2009 transferred to the Caspian. However, the Turkmen by that time had already changed their minds about buying it. From 2010 to 2013, the boat was part of the Caspian
flotilla
, and then transferred to the Baltic.
In 2014, the Egyptians noticed P-32, and in 2015 they signed a contract for its acquisition. In late July, the boat arrived from Baltiysk in Alexandria.
The boat P-32 of the 12421 project is still with the Russian crew in the Suez Canal at the celebrations to mark the end of the canal expansion.