The management of PJSC Gazprom filed a lawsuit against NAK Naftogaz Ukrainy with international arbitration (Stockholm) for financial damages in the amount of 29,2 billion US dollars. In the message
press service
Russian company says:
12 June 2015, Gazprom submitted to arbitration a response to the claim of Naftogaz of Ukraine and counterclaimin which he clarified the total amount of his claims: 29,2 billion dollars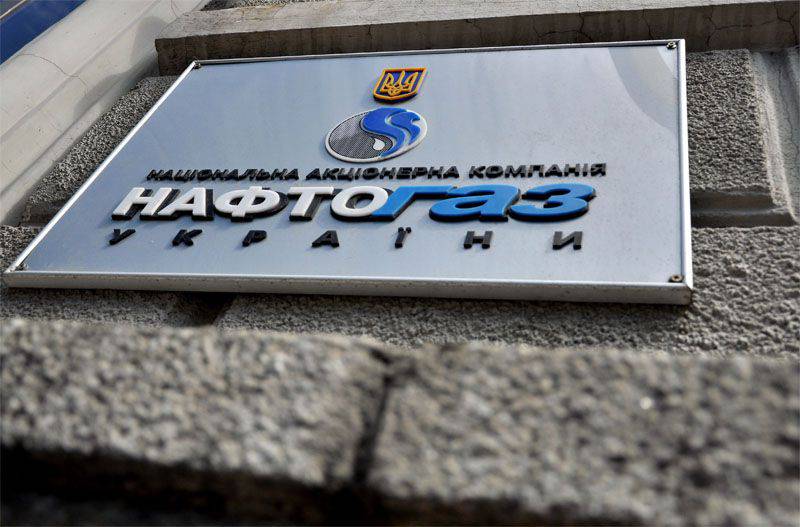 Gazprom presented a debt calculation in the following form: more than $ 2,6 billion - debts for gas supplies in 2013-2014 years and accrued penalties; another $ 200 million. Gazprom is demanding gas supplies to Donbas in 2014-2015. The remaining funds are outstanding debts and accumulated fines for the period from 2012 to 2013, taking into account Gazprom's claims against Naftogaz.
At the same time, Gazprom, in its report for the first quarter of 2015, reports that gas revenues increased by almost 2014 million rubles compared to the same period of 90, however, the profit from sales of blue fuel decreased due to the growth in operating expenses.
In Ukraine, Gazprom's financial claims on Naftogaz, which is not going to pay off a huge debt, have caused a really strong reaction.