Belarusian KGB opened prokievsky channel of recruiting mercenaries to participate in hostilities in the Donbass, reports
RIA News
Post Belarusian television.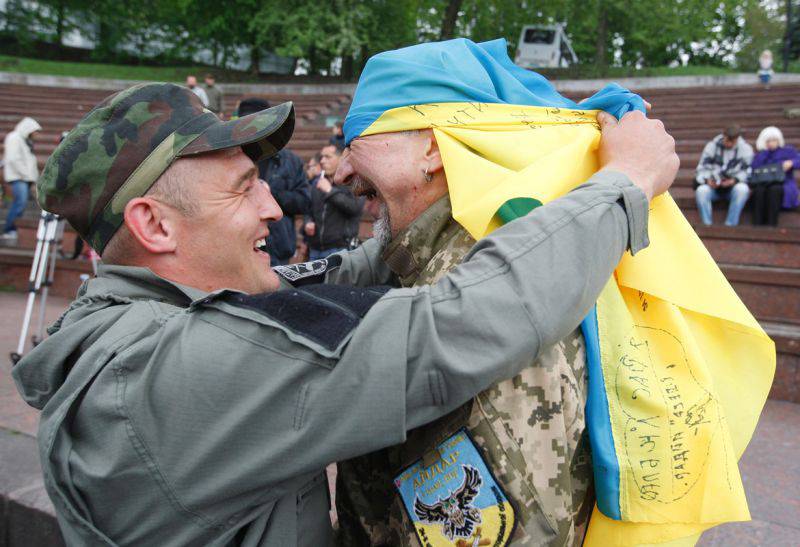 "The channel's organizer is a Ukrainian nationalist with the call sign Taras," the message reads.
According to media reports, "recruitment was conducted among young radicals, including the mentally ill, the unemployed and former felons, as well as in the fan community and the little-known pro-fascist groups." Social networks were actively used for recruiting.
It is reported that the "support of recruitment by propaganda was provided, for example, by the Young Front registered in the Czech Republic (an opposition youth organization known in Belarus) with the complicity of a number of online publications."
It was also announced on the air that "according to reliable data", several dozens of Belarussian citizens are currently fighting in the Donbas, mainly in the extremist Right Sector, the Donbas, Azov and Aidar battalions.