Holding "Helicopters of Russia" sent to the Ministry of Defense proposals on the technical appearance of an improved heavy helicopter MI-26, intended for delivery to the armed forces, reports
MIC
with reference to Interfax-AVN.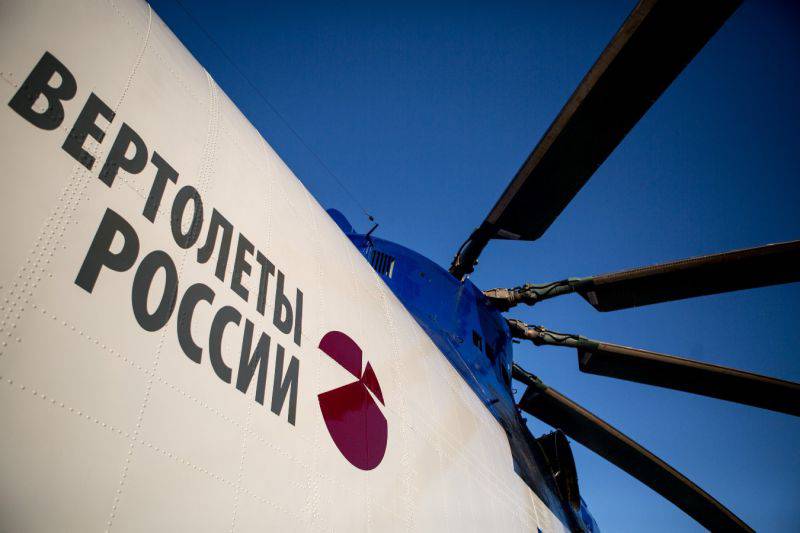 "The Moscow Mil Helicopter Plant completed the formation of the technical appearance of the upgraded Mi-26 helicopter for the domestic Air Force. Proposals on this matter have already been sent for approval to the Ministry of Defense of the Russian Federation, "said the source of the agency.
"It is expected that the design and development work on modernizing the Mi-26 will be included in the 2016 state defense order of the year," he noted.
According to the source, "it is planned to complete the MiR-26 helicopter modernized in the interests of the Russian Air Force by the Russian Air Force".
"The upgraded Mi-26 will be built on the basis of this type of serial helicopter. On the updated machine, the developments obtained during the creation of the Mi-26Т2 helicopter in the interests of the foreign customer will be implemented. In addition, a complex of works on adapting the helicopter to the requirements of the Russian Air Force will be carried out, "said the source.