A source in the military-industrial complex of the Russian Federation announced the completion of the modernization of the first two-seat combat training attack aircraft Su-25UB of the Russian Air Force.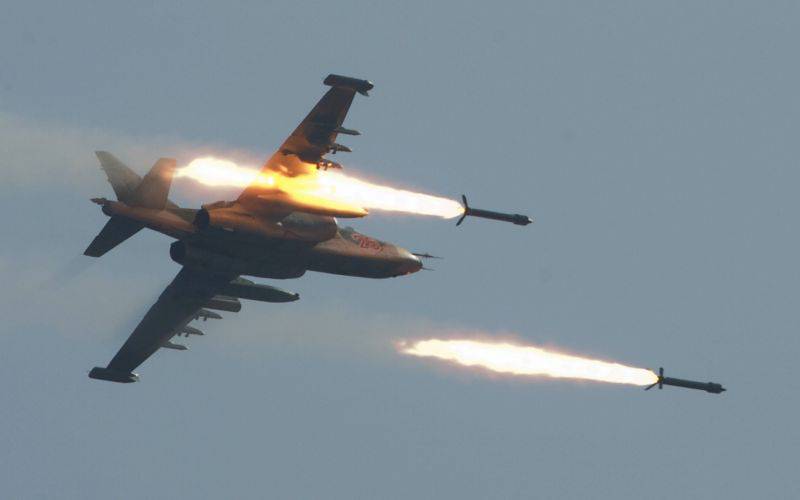 "At present, the aircraft is being received by the military for flight tests and a comprehensive assessment of the modernization carried out," he said.
"Military Industrial Courier"
.
The source noted that the flight tests of the upgraded attack aircraft are scheduled for August of this year.
"After a small amount of factory tests, a special flight test of the aircraft will be conducted," he said.
According to a source in the military-industrial complex, state tests of the attack aircraft are not planned, only special flight tests will be conducted, since the single-seat version of the aircraft had previously successfully completed the program of state tests.
"Due to the large volume of newly installed on-board equipment on the upgraded Su-25UB, special flight tests will last at least one and a half years," he stressed.
Previously, there were reports that it took several years to prepare for the modernization of the Su-25UB, but it began just now. Earlier it was planned that the aircraft will receive the full range of equipment, equipment and weapons that are adopted for the Su-25CM3 (Su-25CM).