The Panamanian vessel engaged in illegal catching of a crab in Russian waters stopped only after the frontier guards opened fire, the press service of the FSB border guard office in the Sakhalin Region reported. About this newspaper writes
Look
.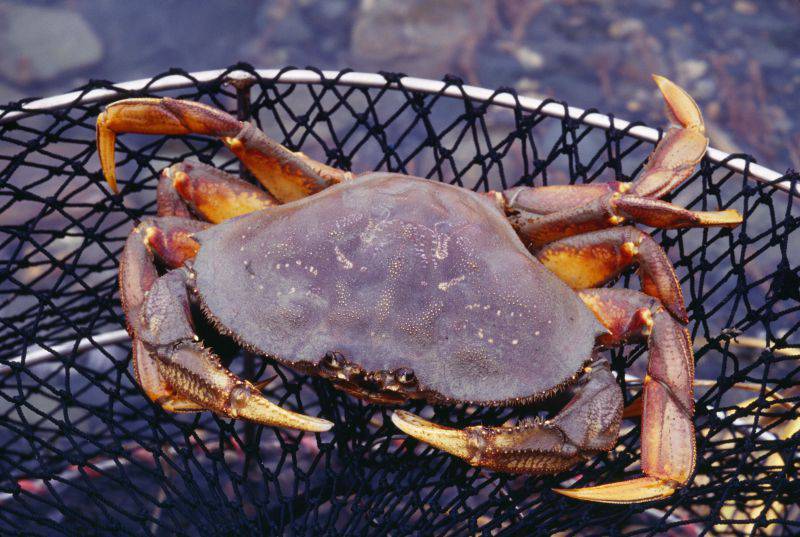 The "violating vessel Saki Maru" flying the flag of Panama was found in the La Perouse Strait. The frontier patrol ship began the pursuit of poachers, they tried to leave in the direction of Japan, "the release says.
"Having applied light and sound signals, warning shots, the frontier guards, after receiving permission, executed shooting to kill. Only after that the vessel-infringer went to drift. No injuries
Reported in management.
According to the press service, "more than a ton of a variety crab was found in the ship's holds, there were no documents confirming the legality of the origin of the seafood". Investigators of the management have begun to check.