Mariana Betsa, the official representative of the Ministry of Foreign Affairs of Ukraine, said that the ministry had begun to work together on a list of sanctions against persons accused of illegally prosecuting Ukrainian citizens.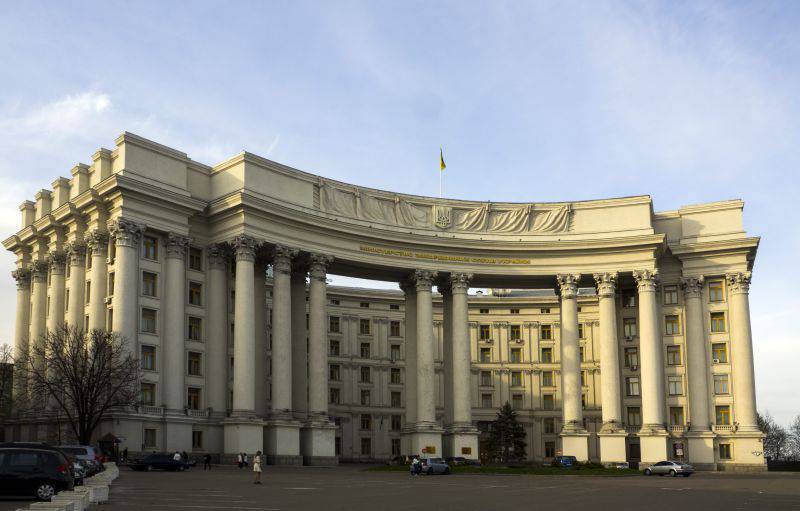 "We are taking all possible measures of political pressure on Russia to free our citizens ... Now, together with our partners, we are working on a sanctions list of people involved in the illegal persecution of Ukrainian citizens and the violation of their rights," she said RIA
"News"
.
Among the well-known citizens of Ukraine who are under arrest in Russia is Nadezhda Savchenko, a female pilot, who participated in hostilities in the Donbas as part of the Aydar volunteer battalion. She is accused of involvement in the murder of two VGTRK journalists last summer.
As well as director Oleg Sentsov, who is accused of creating a terrorist community, which was a structural unit of the Right Sector banned in the Russian Federation. His goal was to exit the peninsula from Russia. Sentsov himself denies involvement in the Ukrainian nationalists.