Over the last three years, considerable organizational staff has taken place in the Airborne Forces, including the creation of reconnaissance battalions, commander Vladimir Shamanov told reporters.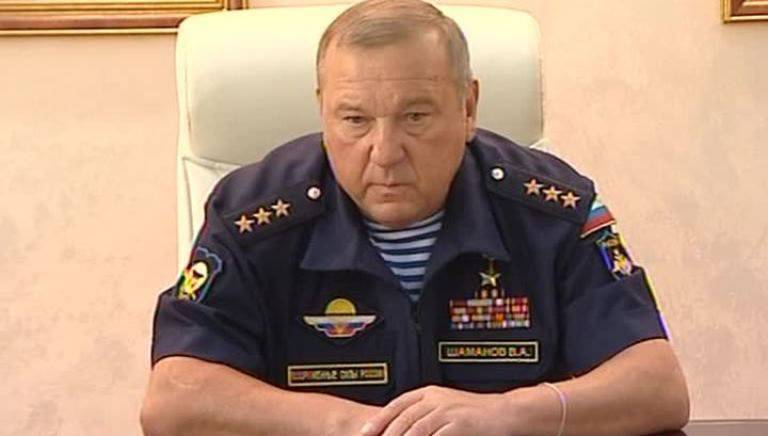 "Three troop-assault brigades were returned to the troops. The regiment of the special forces of the airborne forces was reformed from a regiment to a brigade. On the basis of divisional reconnaissance formed five intelligence battalions. By the end of the year, three more will be formed in the brigades we received from the GRU. "
- quotes the general
Interfax-AVN
.
"The troops today meet all the criteria for a self-sufficient, independent kind of troops of the Armed Forces of Russia"
- emphasized the commander.