Vladimir Lapygin - 75-year-old scientist from the Central Scientific-Research Institute of Mechanical Engineering ("TsNIIMash") - accused by Russian law enforcement officers of high treason, reports
Interfax
a message from a competent source.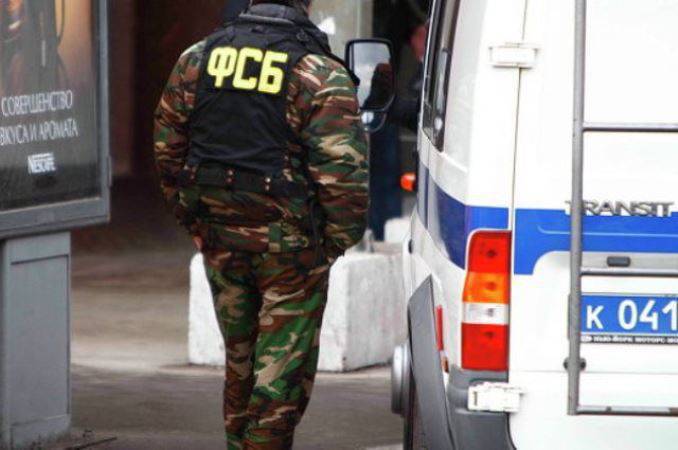 "Lapygin (1940 year of birth) is accused of passing the secret information abroad," - said the source.
According to him, "the person involved has worked for many years at the FSUE" TsNIIMash ", which is the head institute of Roskosmos, and also worked as a teacher at Moscow State Technical University. Bauman.
On the Roscosmos website, it is stated that Lapygin is the "head of the center for the study of aerogasdynamics".
According to the Lefortovskiy Court of Moscow, "a preventive measure in the form of house arrest has been chosen for the accused."
According to the court spokesman Julia Skotnikova, "July 8 2015, the preventive measure extended to 4 months, namely to September 13 2015 g."
"For the first time, investigators came out with a petition (to elect a preventive measure) in May 2015 of the year," she added. Lapygin is charged under Art. 275 Criminal Code "Treason", the case under investigation is classified as "secret."