French President Hollande once again stated that the decision on the Mistrals, built in Saint-Nazaire for Russia, "will be made in the coming weeks." In an interview with the American edition
Bloomberg
Hollande said that he was going to "finally decide whether to push the contract with Russia further or finally break it."
It is noteworthy that even about a month ago, official Paris reported that it had already calculated the amount of payments (1,2 billion euros) to Russia for disrupting the contract due to the current sanctions regime. But now it turns out that Hollande is once again drawing time, stating that no decision has yet been made on the final break of the contract in the Elysee Palace. This once again exposes the independent position of the French president.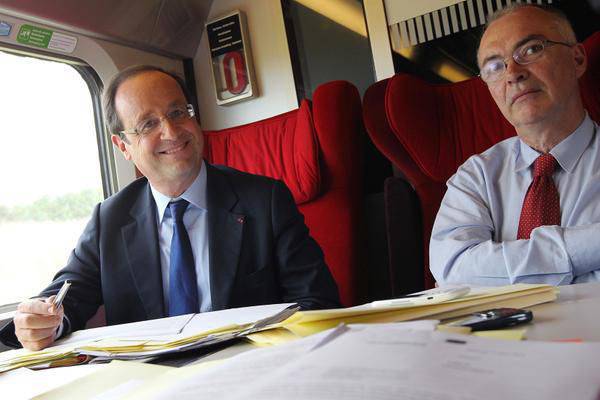 Meanwhile, French farmers continue to protest against the current regime of sanctions and counter sanctions. Protests swept most regions of France. Workers in the agricultural industry decided to partition off the roads leading to Germany and Belgium with equipment and tires.