The Chinese launch site Xichang launched the Changzheng-3В booster, the Yuanzheng-1 accelerating unit of which successfully launched the 18 and 19 satellites of the BeiDou navigation system to the calculated orbits, the newspaper reports
"Sight"
with reference to the Xinhua Agency.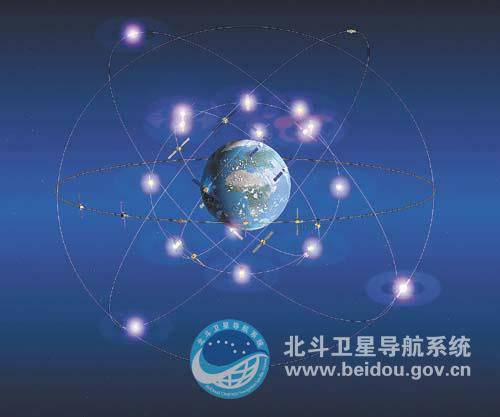 This is 27, the successful launch of Chinese carrier rockets of the Changzheng-3В family.
It is worth noting that in May 2015 of the Russian Federation and the PRC agreed on the mutual operation of the GLONASS and BeiDou systems, and in June, the Chinese authorities expressed the hope that the countries would be able to achieve a new level of cooperation between the two navigation systems.
China began to launch the Beidou regional navigation system satellites into orbit in 2000. Currently, it has 19 spacecraft, which determine the geographical coordinates in China, neighboring states and other areas of the Asia-Pacific region.
Since 2012, Beidou is available for commercial use. The Chinese authorities plan to expand it to 35 devices by 2025, turning it into a global navigation system.