More than 120 military from the security service of Afghanistan went over to the side of the extremist Taliban, reports
RIA News
message agency "Xinhua."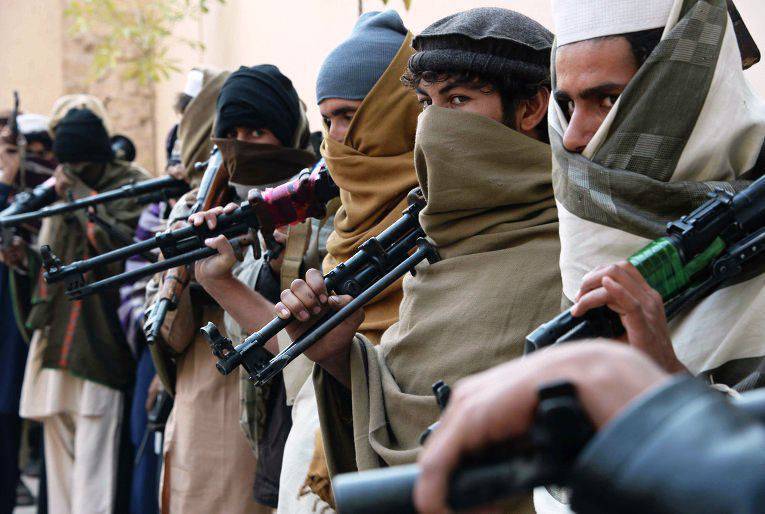 Afghan soldiers decided to surrender after three days of fighting in the province of Badakhshan (northeast of the country).
"After three days of fierce fighting between government security services and Taliban militants for control of the Tirgaran 125 valley, security officers stopped fighting and joined the militants on Saturday night," said provincial head Davlat Khavar.
According to the agency, during the clashes, the Taliban lost 20 people killed, the loss of security services - 10 fighters.
Taliban spokesman Zabiulla Mujahid confirmed the capture of the valley by militants, and also announced that control was established over the military base in the area.