At the request of NATO, Georgia carried out a series of reforms, but so far has not received a "clear answer" from the West regarding its membership in the alliance, reports
RT
statement of the head of the Georgian military department Tinatin Khidasheli.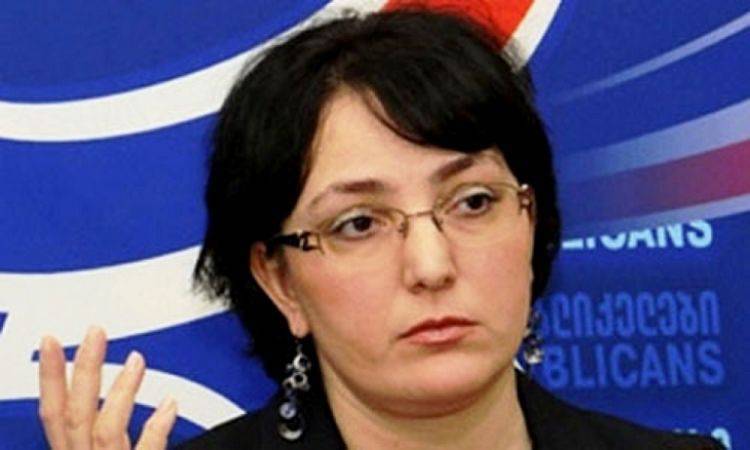 According to the minister, "the technical work from Tbilisi has been completed, there remains only a political decision on accepting Georgia into the Action Plan on NATO membership and in the future into the alliance itself". Such promises to the Georgians were made in 2008 in Bucharest at the NATO summit.
"This can happen in ten years, and maybe in a year," noted Khidasheli.
"We must be ready to take our chance. We are waiting for our chance, "she said.
"If the alliance accepts Georgia into the NATO Membership Action Plan, it will strengthen it. If the reception does not happen, it will not mean the end of Georgia, but it will be a tragedy. "
- summed up the minister.