The US Air Force for the first time conducted tests of the 25-mm GAU-22 / A cannon mounted on the latest F-35A Lightning II fighter, reports
RIA News
with reference to the website of the Air Force.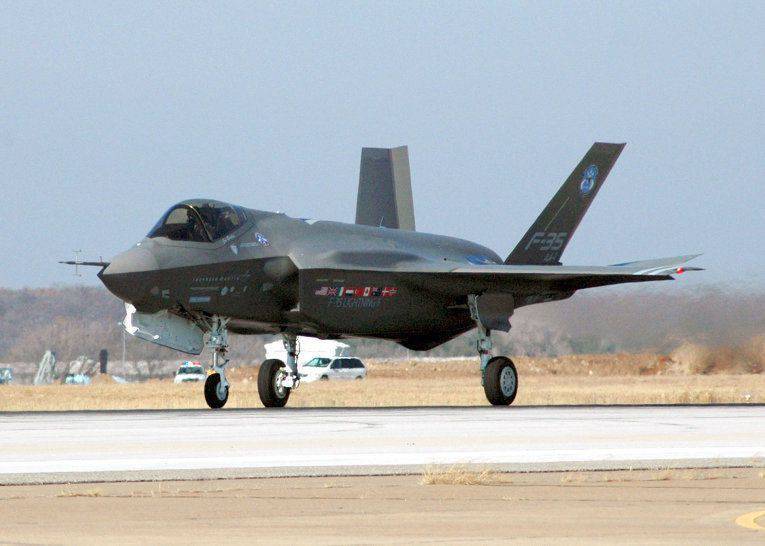 The tests began on June 9, and their completion is scheduled for August.
Judging by the video posted on the network, the fighter was on the ground with inoperative engines during test firing. Specialists had to use special software to "deceive" the onboard equipment and create the illusion of being in the air.
"Unlike the F-35 models developed for the Navy and Marine Corps, in the sample for the Air Force, the gun is built into the body of the aircraft and is located behind the anti-radar envelope. Ground tests are designed to identify the correctness of opening the valves hiding the gun, and the work of ventilation, "explained the agency.
The agency recalls that the Pentagon intends to spend $ 35 billion on the development of the F-391 project. Now, one plane costs about $ 160 million. However, experts say that this is not the limit - its price increases as all new technical problems are detected, over time delays. Earlier it was reported that the project is already seven years behind schedule.