The First Guards Revives in the Russian Army
tank
army - a celebrated union of Soviet times, reports
Interfax-AVN
message source in the Ministry of Defense.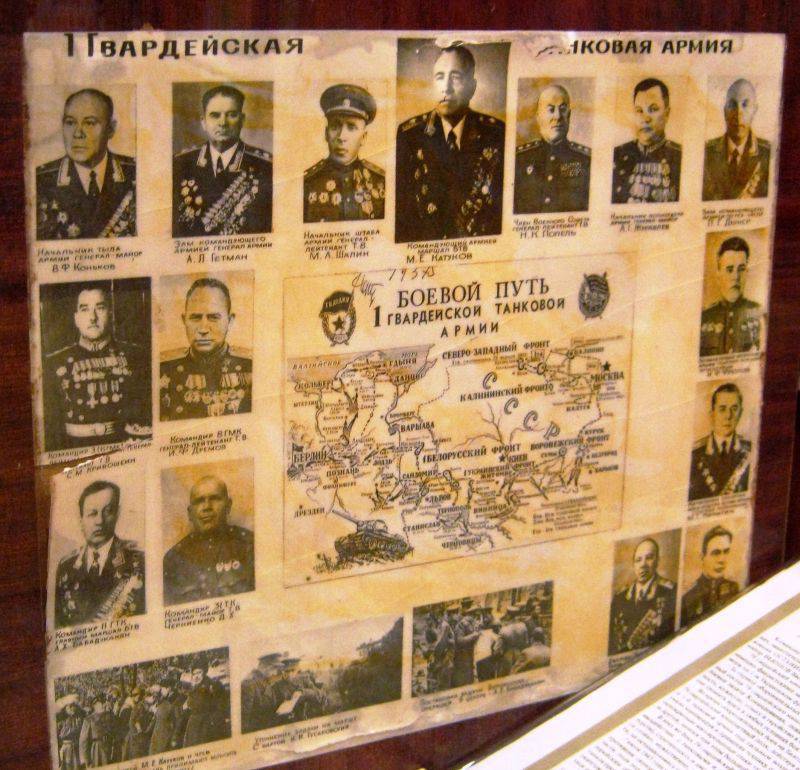 "The army headquarters has already been restored," said a source.
According to him, "the Fourth Guards Kantemirovsky Tank Division, the Second Guards Taman Motorized Rifle Division, the Sixth Tank Brigade, 27-I Guards Sevastopol Motorized Rifle Brigade" were already included in the re-uniting formation. There is a process of formation of "compounds and parts of the army kit."
According to military experts, First Tank will significantly increase the strike capabilities of troops in the western direction.
The headquarters of the army is located in the suburban village of Bakkovka.
Help Agency:
"The First Guards Tank Army was formed in 1944 on the basis of the First Tank Army (second formation) as part of the First Ukrainian Front. In 1945, she participated in the Berlin Strategic Offensive. After the war, was part of the Group of Soviet Forces in Germany with headquarters in the city of Dresden. After the withdrawal from Germany, the army headquarters was in Smolensk until its disbandment in 1998. "