Commander of the pacific
fleet
The U.S. Navy, Admiral Scott Swift, who is currently visiting Japan, said at a press conference that he was ready to take action in the uninhabited Senkaku Islands (Diaoyudao), which are the subject of a territorial dispute between Beijing and Tokyo.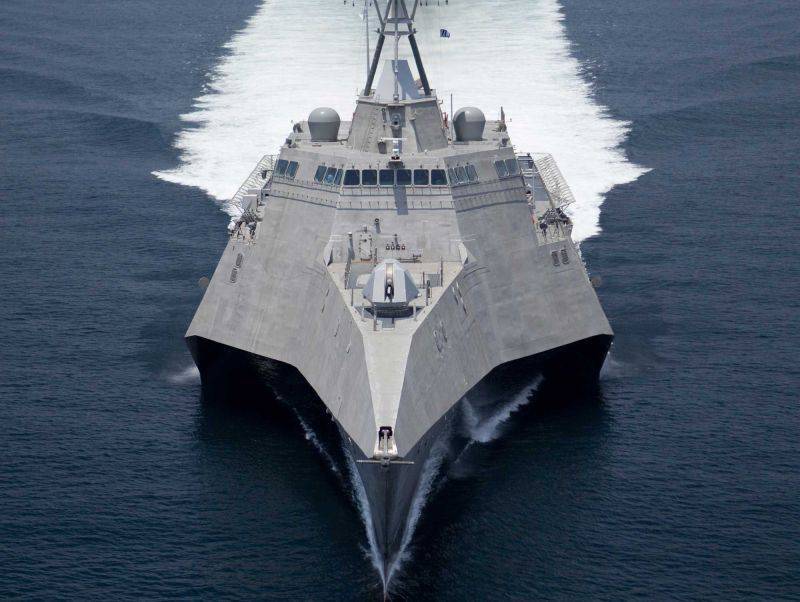 "We are ready to respond, because such an order may come from the US President (Barack Obama), who decides what to do and what not to do," the newspaper quotes him.
"Sight"
.
In addition, the admiral commented on the law on expanding the powers of self-defense forces adopted by the lower house of the Japanese parliament, noting that this document will strengthen relations between the United States and Japan in the field of security.
"We already have a very deep relationship, lasting
historical
relations between the US armed forces and self-defense forces (Japan). But if the law is passed, this will provide an opportunity to deepen these relations even more, "he stressed.
It is worth recalling that there is tension between China and Japan over a territorial dispute over the ownership of the Senkaku Islands (Diaoyu), which escalated in September 2012, when Tokyo announced the purchase of its private owners. Then mass anti-Japanese demonstrations began in China. At the moment, Chinese warships are in the area of ​​disputed islands, making demonstrative visits to the coastal zone.