Georgian Defense Minister Tina Khidasheli said that representatives of NATO headquarters arrived in Georgia to assess the country's ability to accept in 2016 "big exercises, which were not equal before in this part of the world".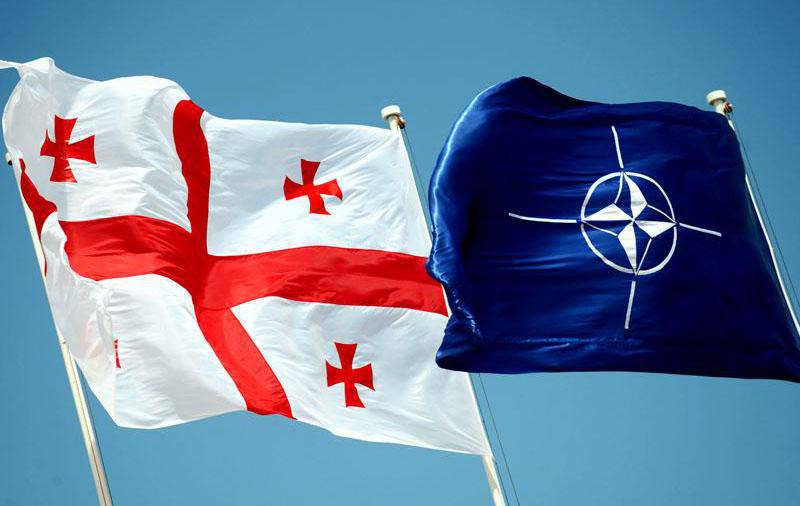 At the moment, the head of the Georgian Ministry of Defense is on the Wazian base, getting acquainted with the course of the Agile Spirit - 2015 (Agile Spirit) exercises, which are held on July 8 under the auspices of the North Atlantic Alliance. About 200 US Marines, as well as soldiers from Bulgaria, Romania, Latvia and Lithuania, are involved in the maneuvers.
"Previously, the teachings of this type were Georgian-American, now it's already Georgian-NATO. In this regard, they are particularly important in connection with the arrival of observers from NATO headquarters, "the newspaper quotes Khidasheli
"Sight"
.
In addition, the minister raised the issue of "transferring the border" of South Ossetia: recently, Tbilisi has begun to blame Moscow for this.
"Our patience is checked every day, they want to call us, to draw us into the conflict, but the current Georgian authorities will not allow this," Khidasheli stressed.
It is worth noting that the current exercises have become the second since May, which are held with the participation of US troops. In August, NATO Secretary General Jens Stoltenberg plans to come to Georgia to discuss the possibility of creating a "Training Center for the North Atlantic Alliance."