Amphibians PTS-4, produced by the Omsk Transport Engineering Plant, are today considered the best in their class and are designed to replace the existing PTS-M, PTS-2 and PTS-3 of Lugansk Diesel Locomotive Plant, the agency writes
Messenger of Mordovia
.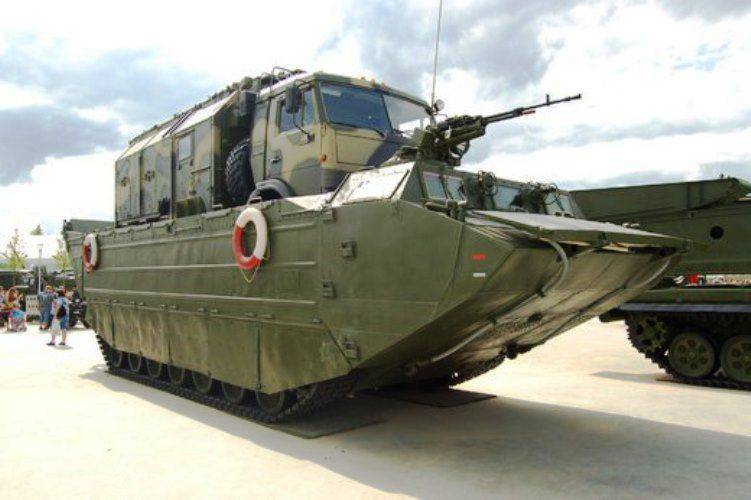 For the first time this machine, which is in service with the engineering troops, was demonstrated at the Army-2015 forum.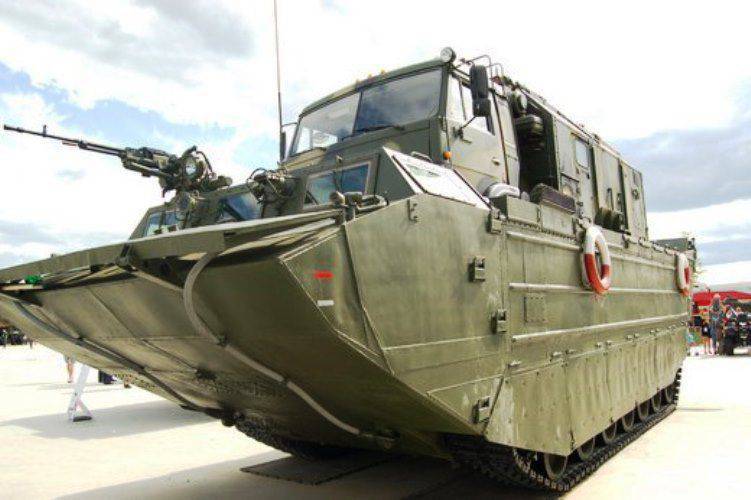 "PTS-4, created using nodes tanks T-80 and T-72, designed for crossing various water obstacles of various types of military equipment: towed artillery, cars, armored personnel carriers and infantry fighting vehicles
- informs the agency.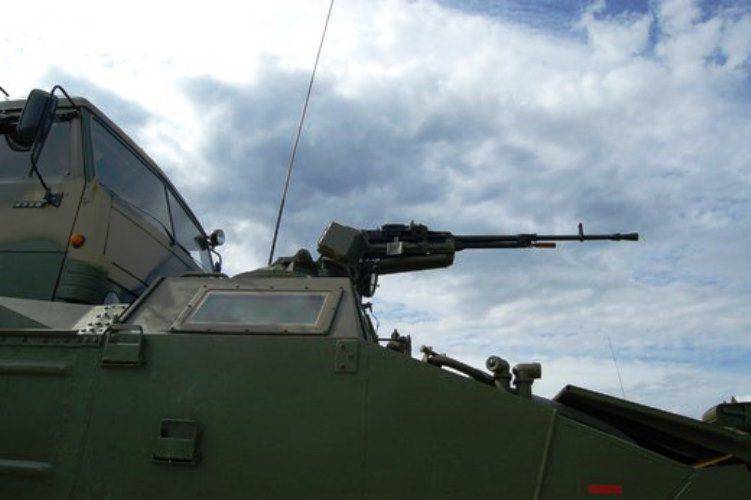 Machines can also be used to rescue people during natural disasters, for example, when
flood
"The weight of the conveyor is more than 33 tons. Load capacity - up to 18 tons. Engine power - 840 hp The maximum speed of movement on the highway - to 60 km / h and 15 km / h - on the water surface. Power reserve - more than 580 km by land. On the water the car can move more than 10 hours. Crew - 2 person. Armament - large-caliber 12,7-mm remote-controlled machine gun with ammunition in 400 shots
- leads the publication of the characteristics of the amphibian.