The island of Gotland (Sweden) is the ideal base for rocket attacks on Russia and the Baltic Sea, the head of the island administration Cecilia Schelin-Seydegord said yesterday on Radio Sweden.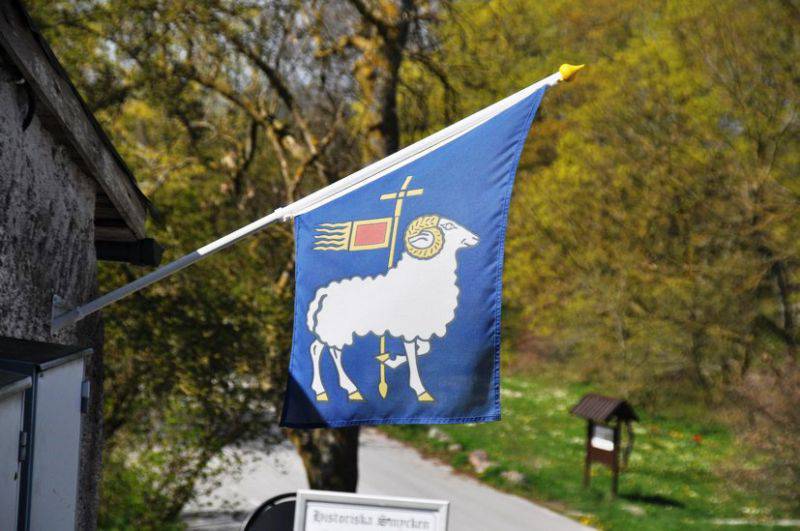 Flag of Gotland
"Gotland is located in a strategically important region. I do not think that in other parts of Sweden, people are as worried as they are in Gotland, "Seydegord quotes the newspaper
Look
.
She noted that "the island has long been one of the weak points in the Swedish defense, but now its defense will be strengthened."
"We must have the right to defend our own territory without fear that this will be perceived as a provocation," said Seydegord.
"We see what is happening in Ukraine," she said. And if Russia enters the Baltic countries, then Gotland, as an unsinkable aircraft carrier, can be used against the "aggressor".
"From Gotland it would be possible, for example, to conduct rocket fire, or to secure the path of ships to St. Petersburg or other Baltic Sea harbors," said the head of the administration.
Earlier, the Pentagon said that it was considering the possibility of transferring heavy weapons to Europe "in response to a possible Russian aggression" in the region.