As part of the combat readiness check, a separate Caspian Marine Corps battalion was alerted
flotilla
transmits
TASS
Post Southern District.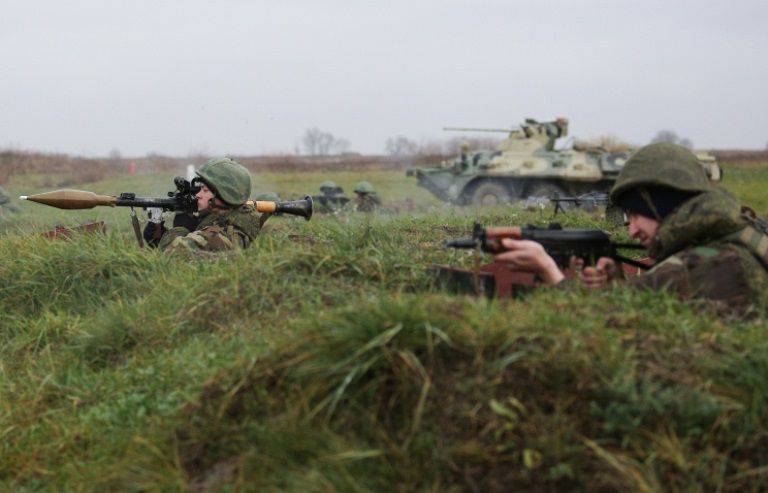 Archive photo"During the exercise, the personnel of the marines will work out the preparation of military equipment for the march, the exit of the column to the area of ​​concentration with a further transition to the military range in the Astrakhan region. Upon arrival at the site, the units will conduct exercises on the antiamphibious defense of the coast with the development of all types of defense, comprehensive support and engineering equipment of the defended areas. "
, Says the release.
The check will last for three days, "after its completion, the personnel will return to the points of permanent deployment and continue the planned implementation of combat training activities," the report says.