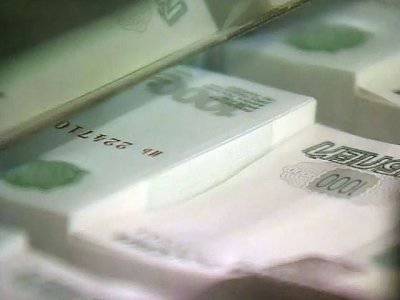 Next week, finance ministers and heads of the Central Banks of Russia and Ukraine will discuss the use of the ruble in mutual settlements. This was announced by the press secretary of the Prime Minister of Russia Dmitry Peskov. Commenting on the talks held on the eve of Vladimir Putin and Prime Minister of Ukraine Mykola Azarov, he said: "Cooperation was discussed in various areas, including in the energy sector, the rocket and space industry, aircraft industry and the credit and financial sphere." In the context of the latter, the possibility of making settlements in mutual trade in rubles was discussed, said Peskov.
In turn, Prime Minister Vladimir Putin hopes that by the end of the year, the trade turnover between Russia and Ukraine will reach 50 billions of dollars. Speaking on Tuesday at a meeting with Ukrainian counterpart Mykola Azarov, he noted that this is significantly more than the pre-crisis level.
In the first half of 2011, the trade turnover between Russia and Ukraine reached 33 billion dollars. Russian investments in the economy of Ukraine in 2010 amounted to 1,1 billion dollars, Ukraine's investments - 200 million dollars, ITAR-TASS reports.