Iran has announced the accession to the G8 "space" states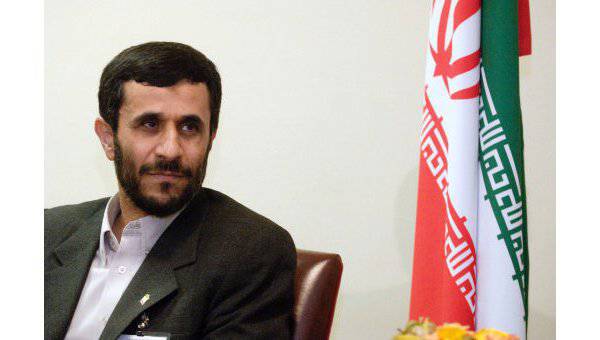 Iran's Minister of Telecommunications and Information Technology Reza Taki-Pur said Monday that Iran has joined eight countries with a full cycle of space technology, Vzglyad writes.
Thus, according to the minister, Iran has the potential of designing, manufacturing and launching space satellites, as well as the construction of underground stations.
Reza Taki-Pur, pointing out Iran's increase in space technology, noted that after 15 years after Iran's access to this technology, the country has good potential in space, having no equal among Islamic countries.
Stressing the need for rapid and dynamic development of a model of cooperation between industry and the university, Taki-pur noted that in many technologies and industrial sectors there are opportunities for mass production. Thanks to the planning, the scientific process, from design to production, will contribute to the formation of regional and international cooperation and the export of space technology products.
The Iranian Minister of Telecommunications and Information Technology considers the relatively young age of Iranian scientists working in the space field to be one of the main features of Iran. According to him, Iran has qualified personnel for at least 40 years.
Ctrl Enter
Noticed a mistake Highlight text and press. Ctrl + Enter