Exercises for the liberation of Kaunas airport were held in Lithuania. It is noteworthy that the airport of one of the largest cities in Lithuania was not at all Lithuanian security officials, but American and German paratroopers. The total number of US and German paratroopers participating in the Kaunas exercise was 170 people. This is reported by the Lithuanian media.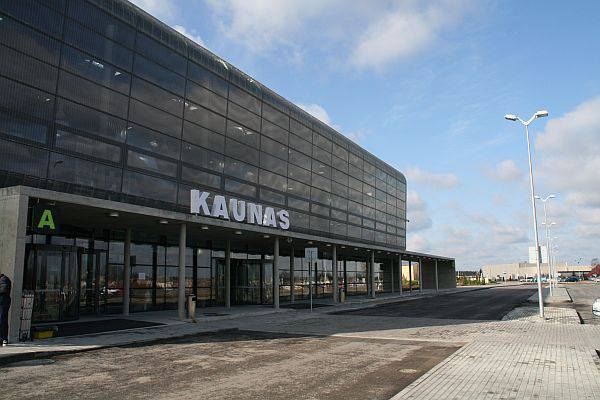 60 Lithuanian military personnel were also present at the airport, but served as the "conditional enemy" forces that captured the air harbor. For her release from the airbase in Vicenza, Italy, a military transport aircraft with American and German soldiers was raised. The curator of the operation in Lithuania was Maribel Brown - the senior officer of the 173-th brigade of the US Army.
The 170 paratroopers from the US and German armies successfully coped with the 60 Lithuanian military, as a result of which Kaunas airport was liberated.
After the "liberation" of the airport, the NATO military went to the next Baltic exercises "Sword Strike." These maneuvers of the forces of the North Atlantic Alliance are held in the Baltic for the fifth time.