A spokeswoman for the National Security Council, Bernadeth Meehan, said that a US special forces unit based in Iraq conducted a successful operation in Syria, during which one of the high-ranking commanders of the Islamic State radical group, Abu Sayaf, was destroyed.
newsru.co.il
.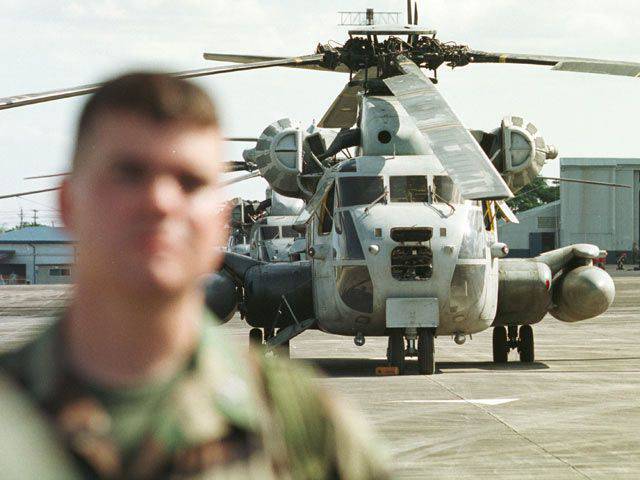 In addition, the special forces detained and transported to Iraq the wife of the terrorist Umm Sayaf. A Yezidi girl, held as a slave, was also released.
Among other things, Abu Sayaf controlled the oil trade, which is one of the main sources of income for the group, and also participated in military operations.
The operation of the American special forces was approved by US President Barack Obama on the basis of the recommendations of the National Security Council.